At the end of August this year we took part in a great anime convention Akiban-2012 in Izhevsk city, Russia with our Killing Floor cosplay.
We decided to make steampunk characters because they are cool, they are stylish, they are kicking asses! Hope you'll enjoy it!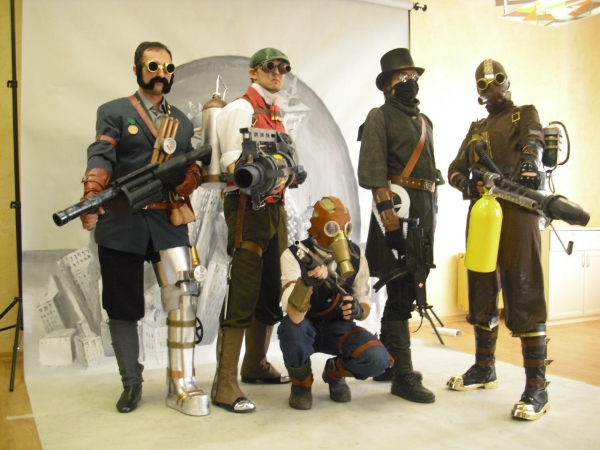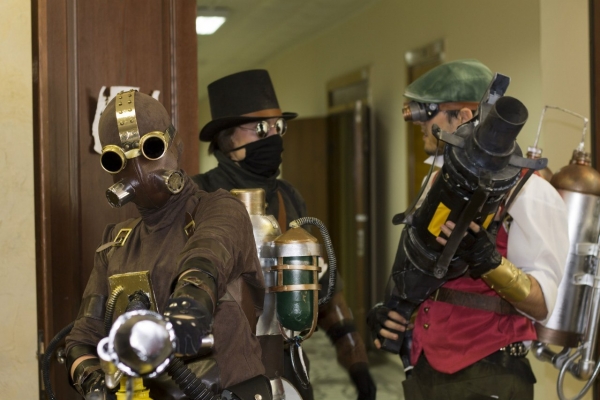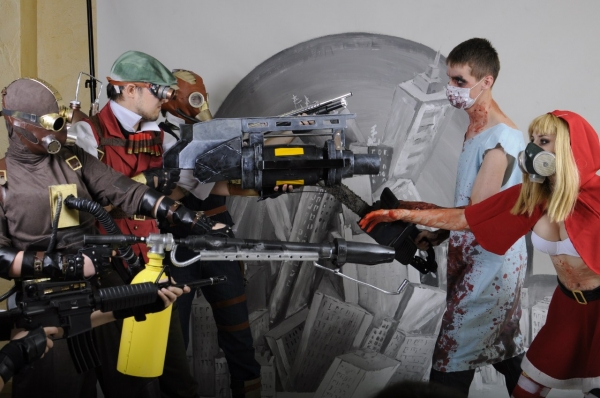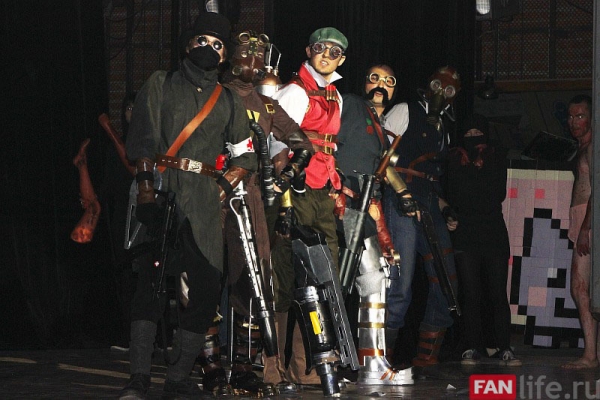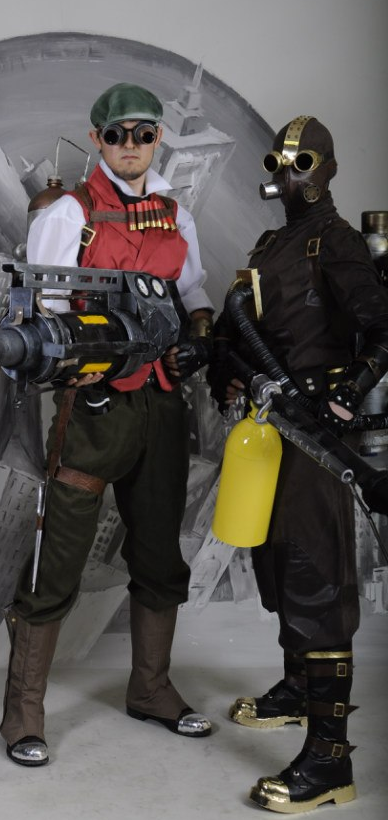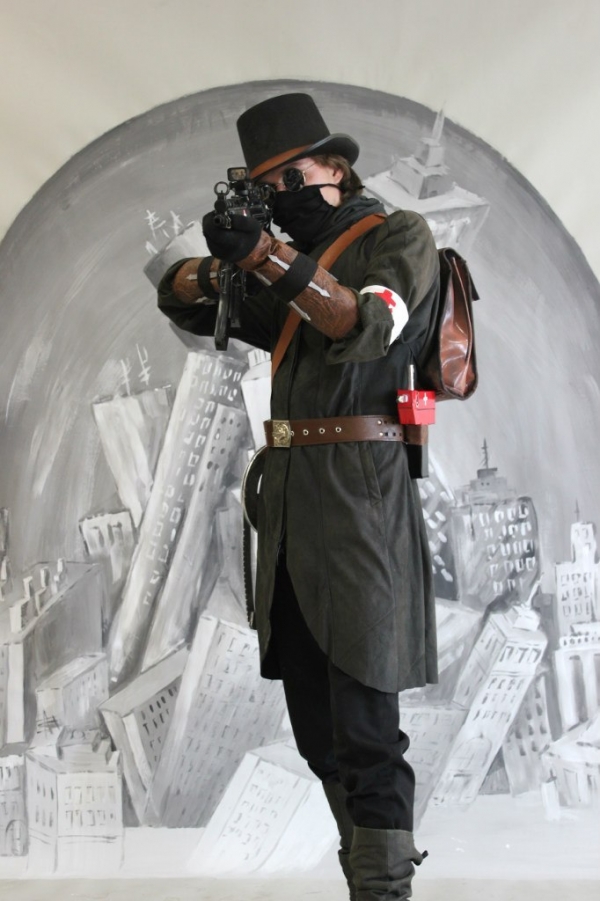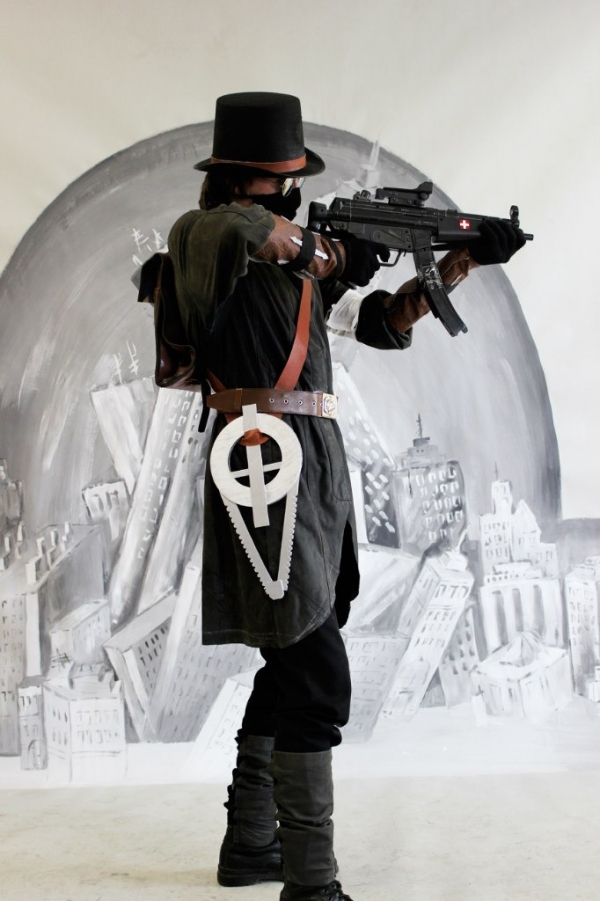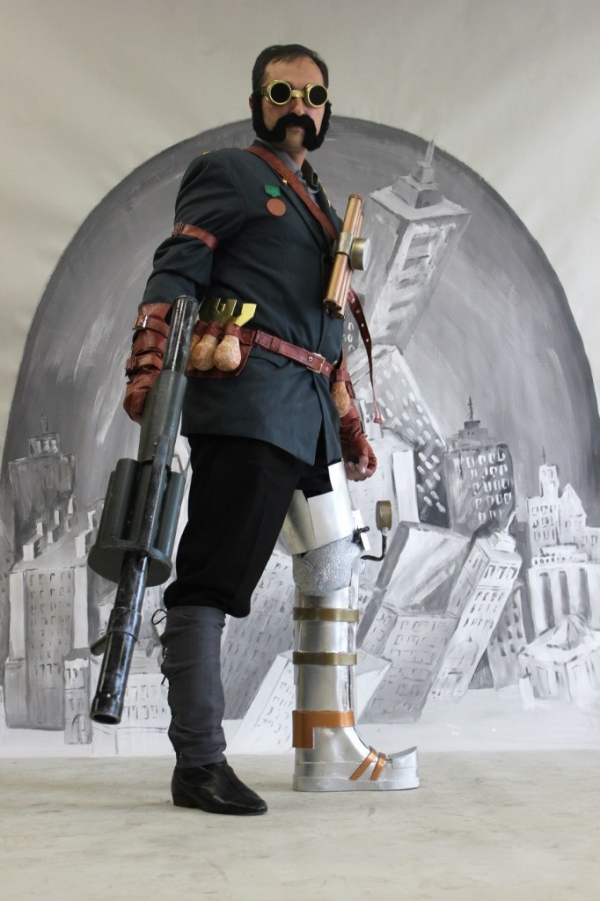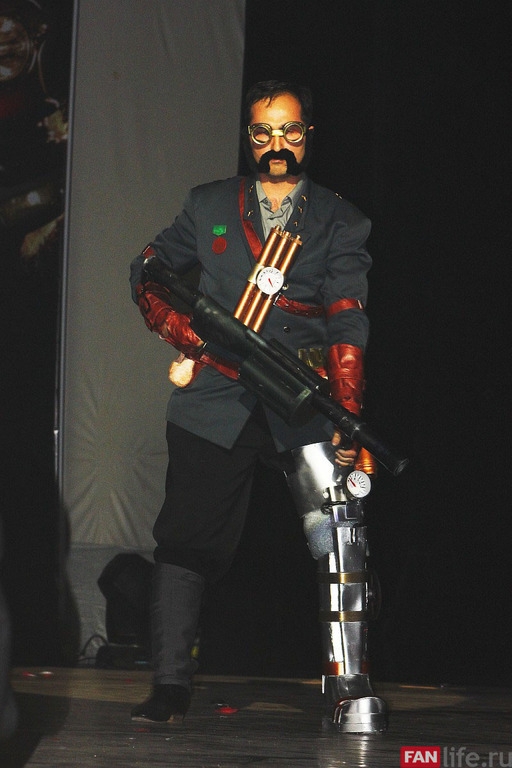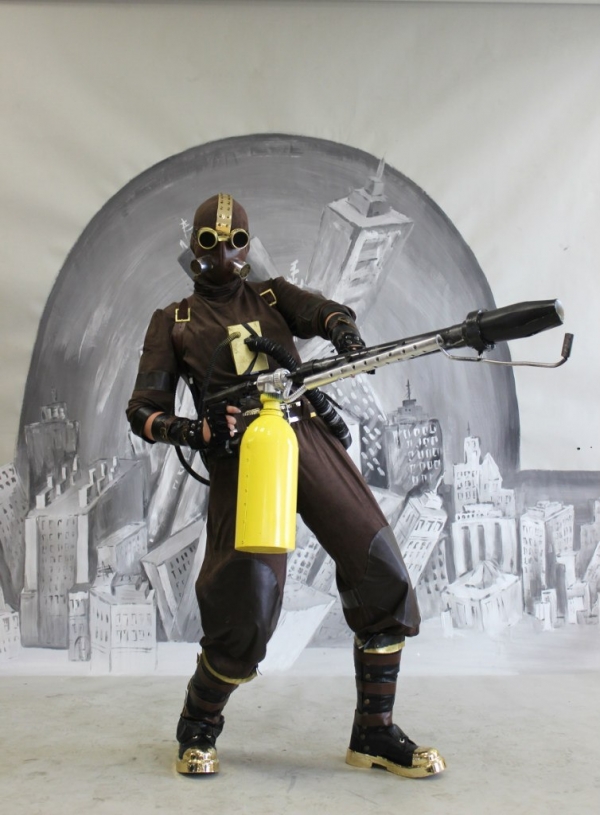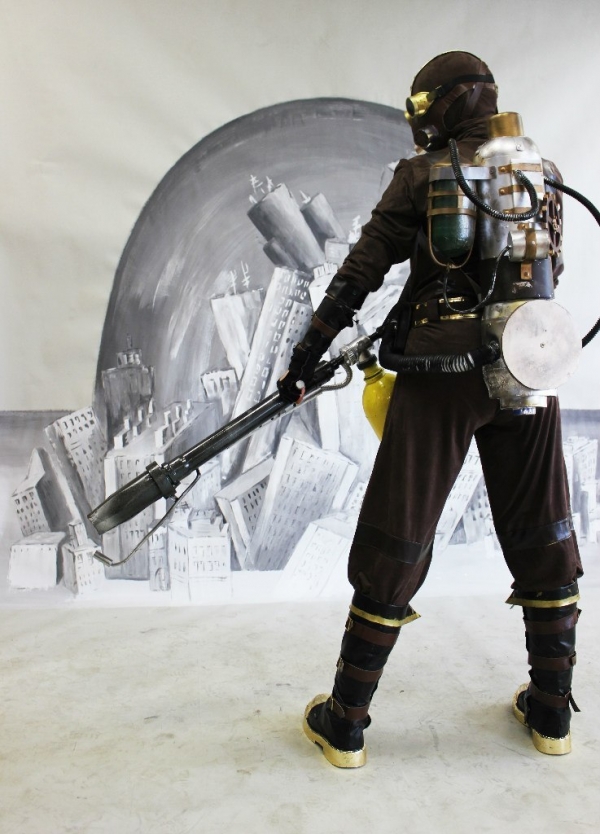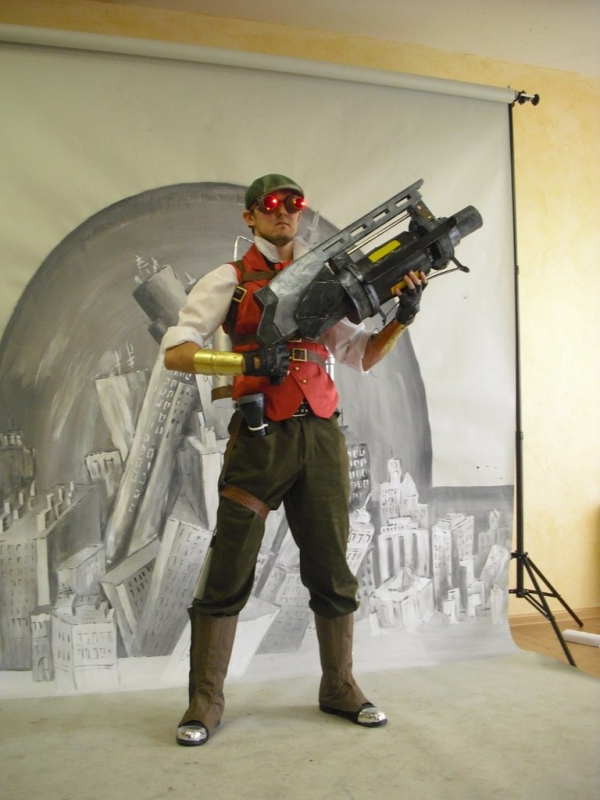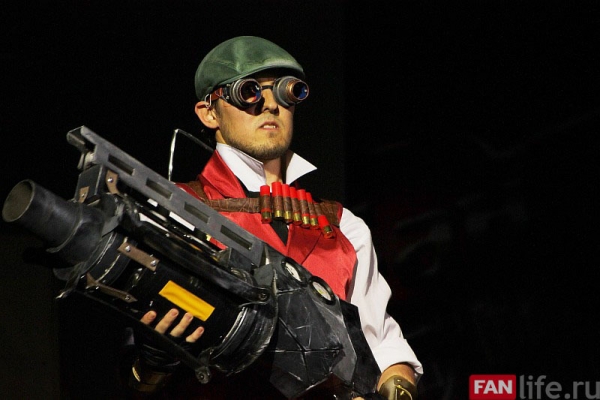 BONUS - Ash Harding, Scrake, Siren and hot Christmas Stalker!
We're big fans of this amazing game.
Sincerely yours,
Nakayoshi club.
P.S. Hope it's the right thread to post