After two years on and off, its finally complete... the stripper hooker trader chick broke servers, so she had to go... I lost the energy to add music... but this map is still amazing even to me. I hope all enjoy for a long time to come, a lot of work by a lot of people went into it... you'll find their names scattered throwout the map... give em props if you see em.
By:
Gunslingor (Are_You_My_Mommy?)
TechnoZombie
CommieJoe
CorporateFilth
Thanks for test hosting so much Capt. Carnage!
(let me know if I missed anyone or spelled aliases wrong).
Map Files
:
https://docs.google.com/file/d/0B71fEvZJKoXBTzl1OUNjTzI2VlU/edit?usp=sharing


YouTube Video:
Killing Floor State Palace New Orleans Luisiana Rave Map - YouTube

My server
:
68.232.178.90:7707
If you can believe it, this is my first and only map... first and only embankment into 3D design at all... I finally figured it out... Helps to be a CE
. Enjoy.
Images: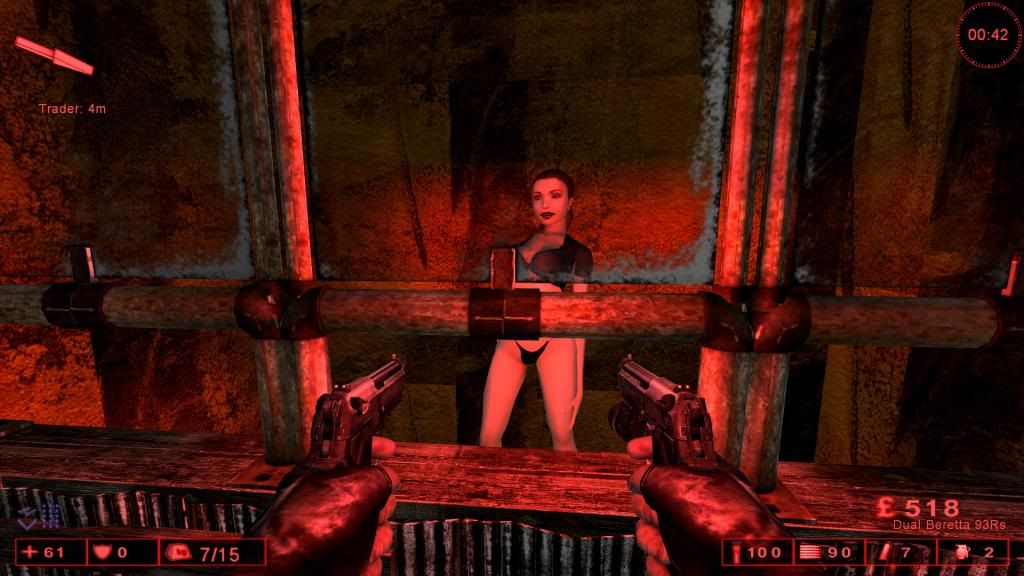 Last edited: