Desperately needed a break from bigger map projects to just do something else. So here's a quick little 3-day project: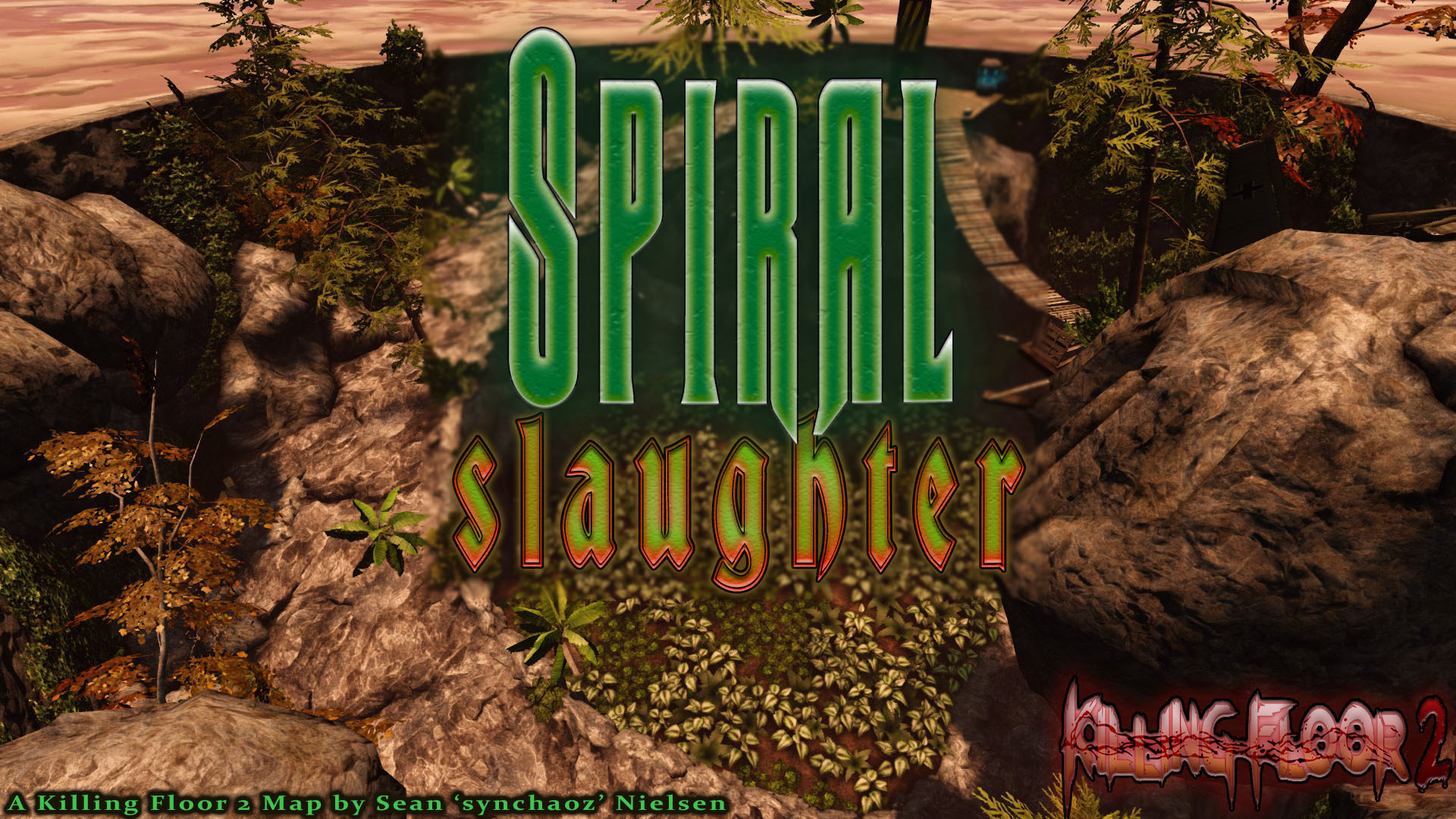 ​
Spiral Slaughter is a small cylinder-shaped defense map that offers multiple playstyles:
- Intense close-combat on a spiraling pathway.
- Long range sniper engagement from a skyline platform and rickety suspended bridge.
- Chaotic jungle warfare with near zero visibility due to rampant vegetation.