A small defense map in a beautiful sky city vista on a sunny warm mid-day setting. Zed move along a one-way path, funneling towards a large and open center platform from which you get to tear them to shreds from safe distance.
A veritable lambs to the slaughter. But do not be fooled, things get intense if they actually do reach you!
Features my new trademark Trivia Bot - a happy little AI box that can be interacted with during trade waves, posting fun trivia chosen randomly from an extensive library of useless facts.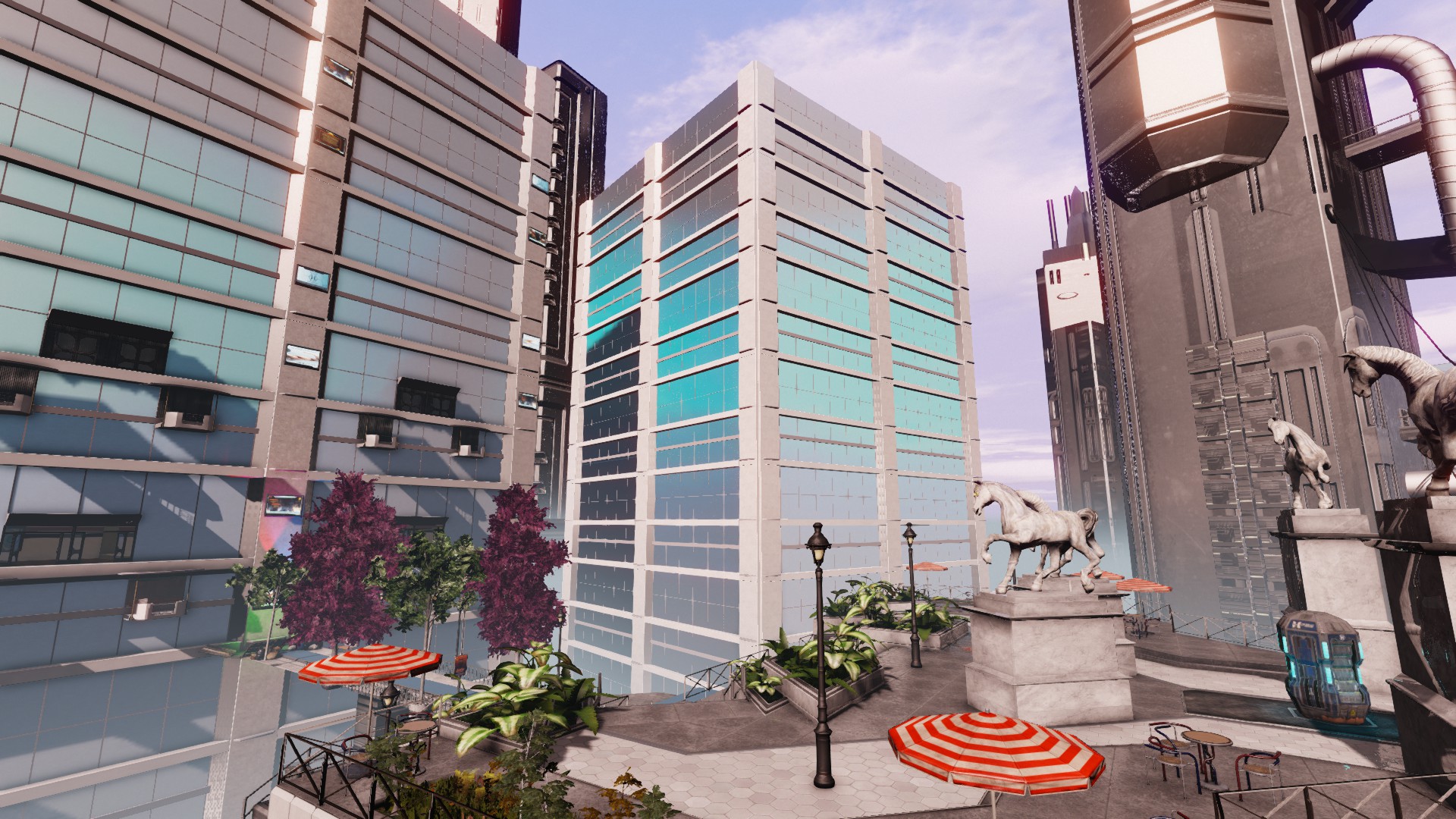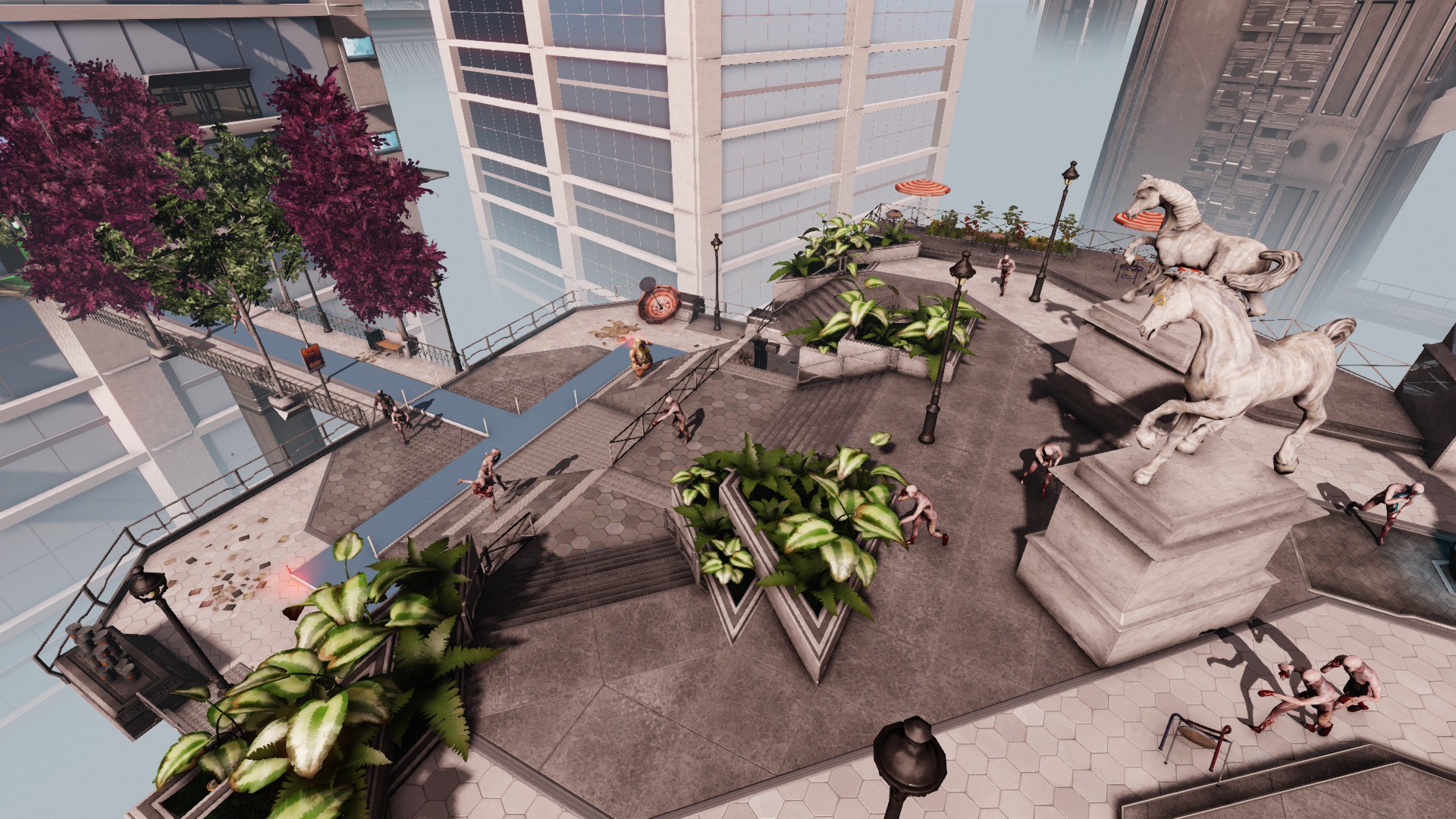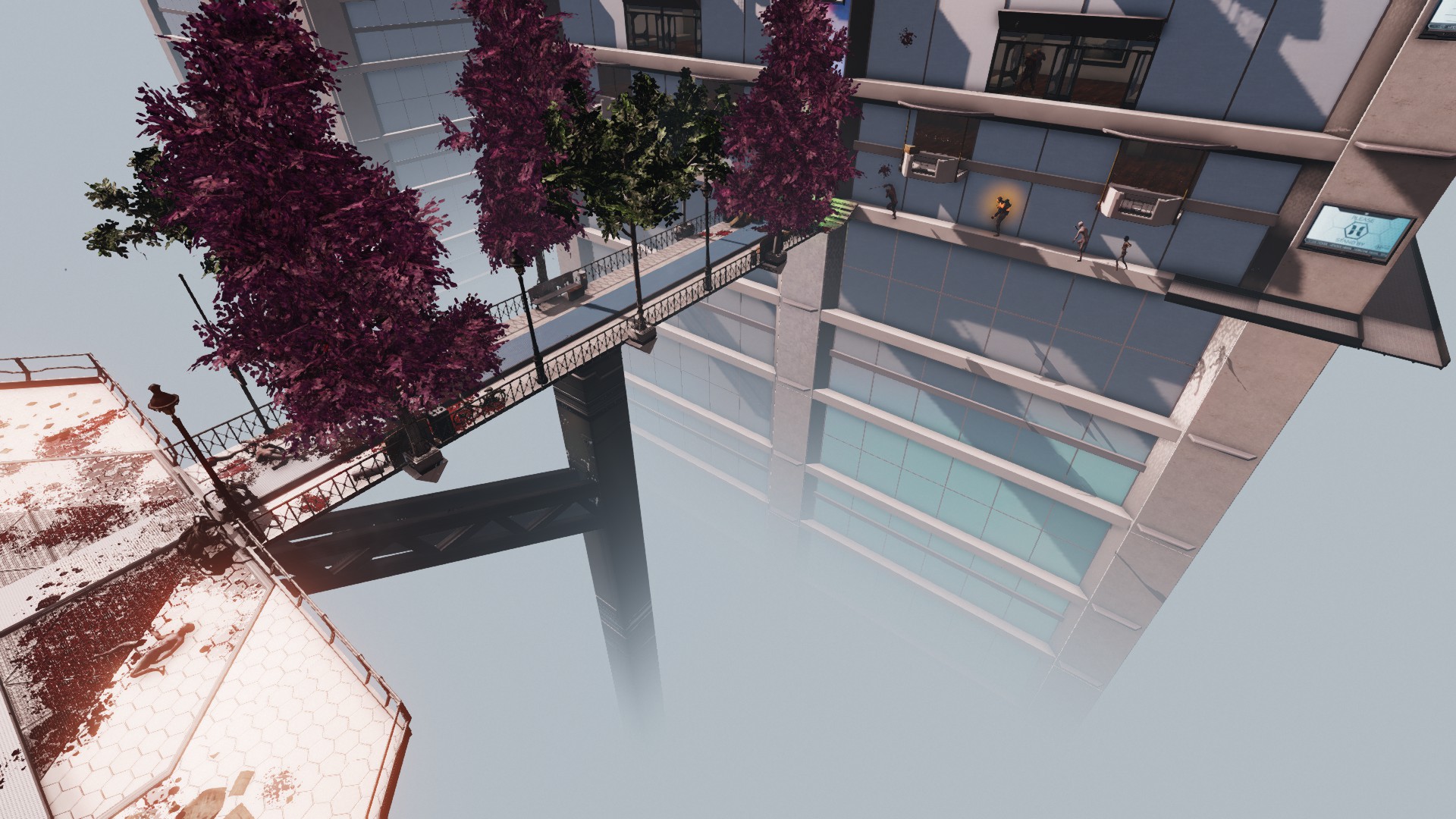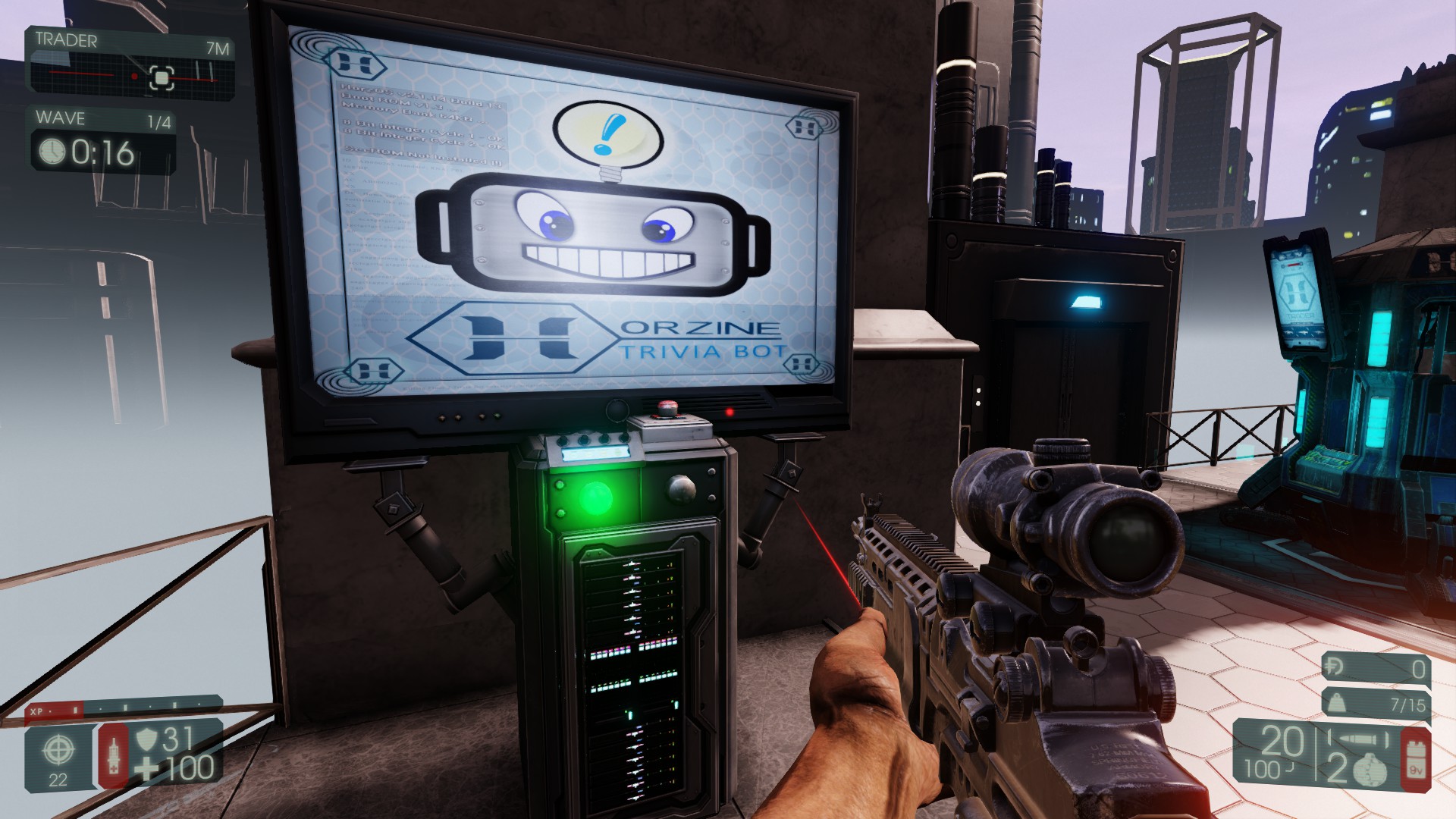 Last edited: