LINKS UPDATED TO THE VERSION THAT WILL BE ON THE WHITELIST:
http://www.filefront.com/16567989/KF-GraveHeartV1.rar
Map by MYLES LAMBERT, same fellow who brought you maps such as KF-PacMan, and KF-Net!
Graveheart is an older map from KF mod that i (dex) ported and fixed up. its got a really basic, open layout. i kicked up the spawn rate on this map, fixed the exploits, optimized it more, cut the filesize down aswell..
the outside is intense action, they come from everywhere. theres also a tomb nearby that offers a better defence. however, i added a crawler spawn in the tomb and since its such a small area (deadend), youre screwed if you cant hold the zombies back.
http://www.filefront.com/16567989/KF-GraveHeartV1.rar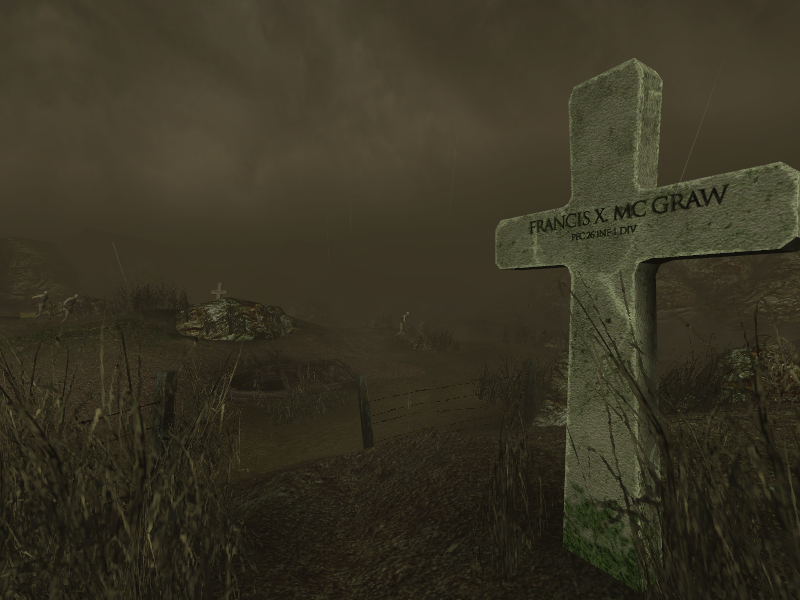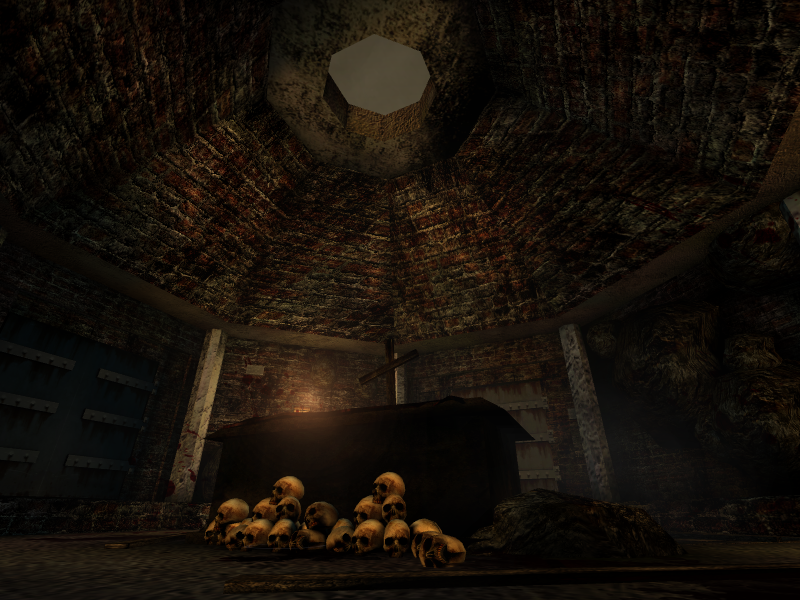 Last edited: