Hey, please check this thread Tripwire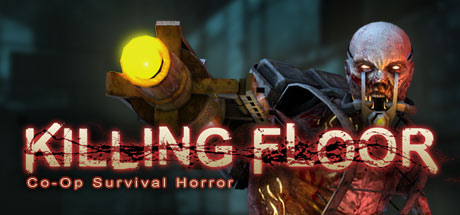 Hy everyone Me and my friend have a big problem. Everything was good, but since a week our skills or perks in the game not increasing... While playing everything was good, but when we disconnect or exit, the perks become the same what it was before
steamcommunity.com
Perks simply aren't levelling the last week or so for players.
This is on servers that have previously worked fine, without any changes.
One of my friends has just purchased KF and is unable to progress through the game.
I'm wondering if KF is still supported? It's still for sale at £15
It seems like multiple players have been having this levelling problem the last week or so
I didn't personally noticed it because like a lot of long-time players my perks are maxed
Would appreciate if anyone could let me know if and when this will be resolved, just wanted to point it out.
THanks.