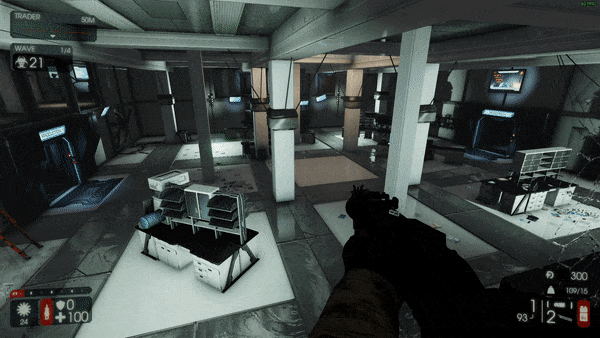 As a psuedo-sequel to my KF-Homestead, which was a highly breakable Farmhouse clone, I'm getting very close to the release of KF-CytologyLab, which is essentially a destructible Bioticslab clone.
The destruction is not
quite
as encompassing as Homestead, but the map is larger and with a more varied environment, with a lot of it just waiting to be blown to ****.
Here are some more gifs to get some hype going.