Available on STEAM Workshop
http://steamcommunity.com/sharedfile.../?id=961046830
Direct Link
http://www.mediafire.com/file/qk322cty9r5ngr6/VNTE-NuiBaDenB6.zip
the Radio Relay station on top of the Nui ba den (Black Virgin Mountain)
The top of the Nui Ba Den is very rocky with less Vegetation. The Americans have strongly fortified the hill top with
Bunkers covered with fences and barbed wire.
The Mekong Delta is generally a flat region with the exception of the Black Virgin Mountain. The mountain commands everything in its sight and was therefore a strategic location for both sides during the war. In May 1964 the mountain top was assaulted by the Special Forces 3rd MIKE Force and the peak was held by American forces as a radio relay station. Supplied by helicopter for much of the war the Americans controlled the top and the Vietcong controlled the bottom and surrounding foothills.
The base was occupied by over 140 Americans when on the night of 13 May 1968 the base was attacked and overrun by the Vietcong. By 02:30 on 14 May the Vietcong had been driven off by gunship and artillery fire. The results of the attack were 24 U.S. killed, 2 U.S. MIA and 25 Vietcong killed.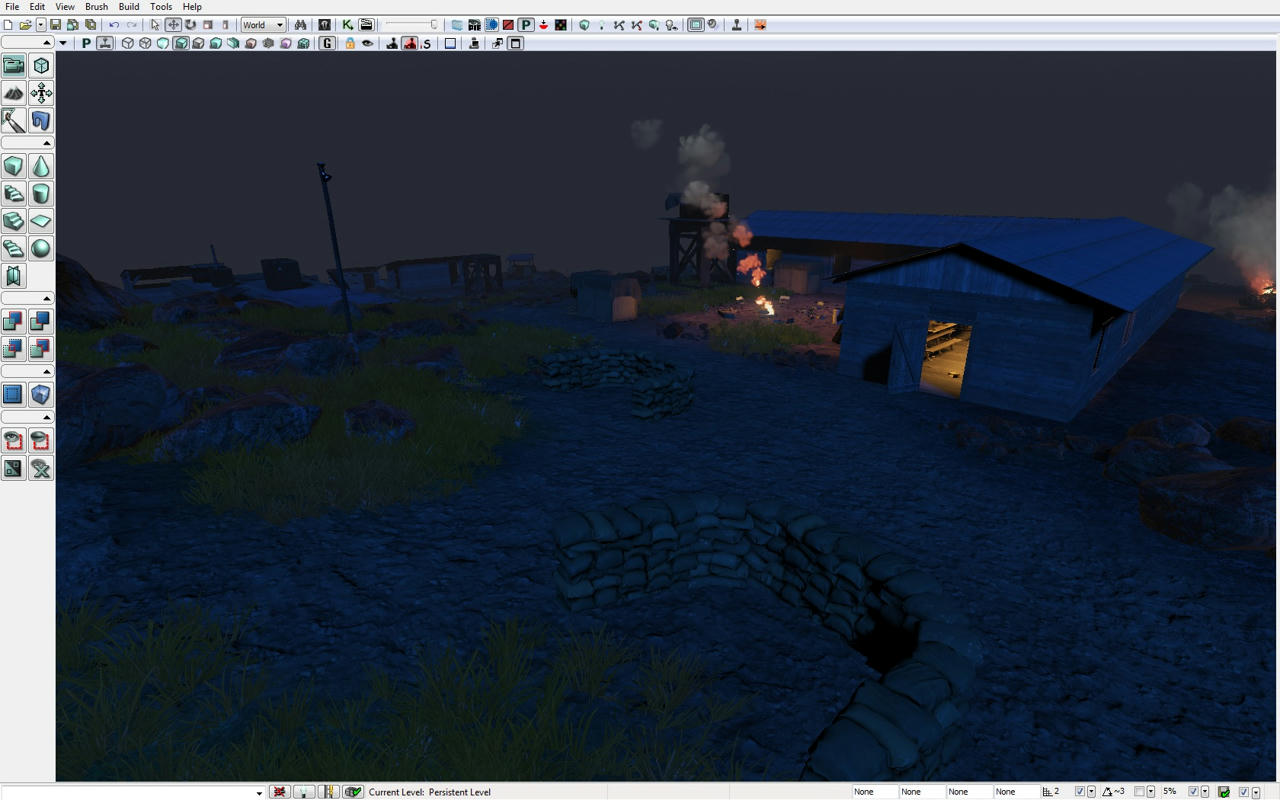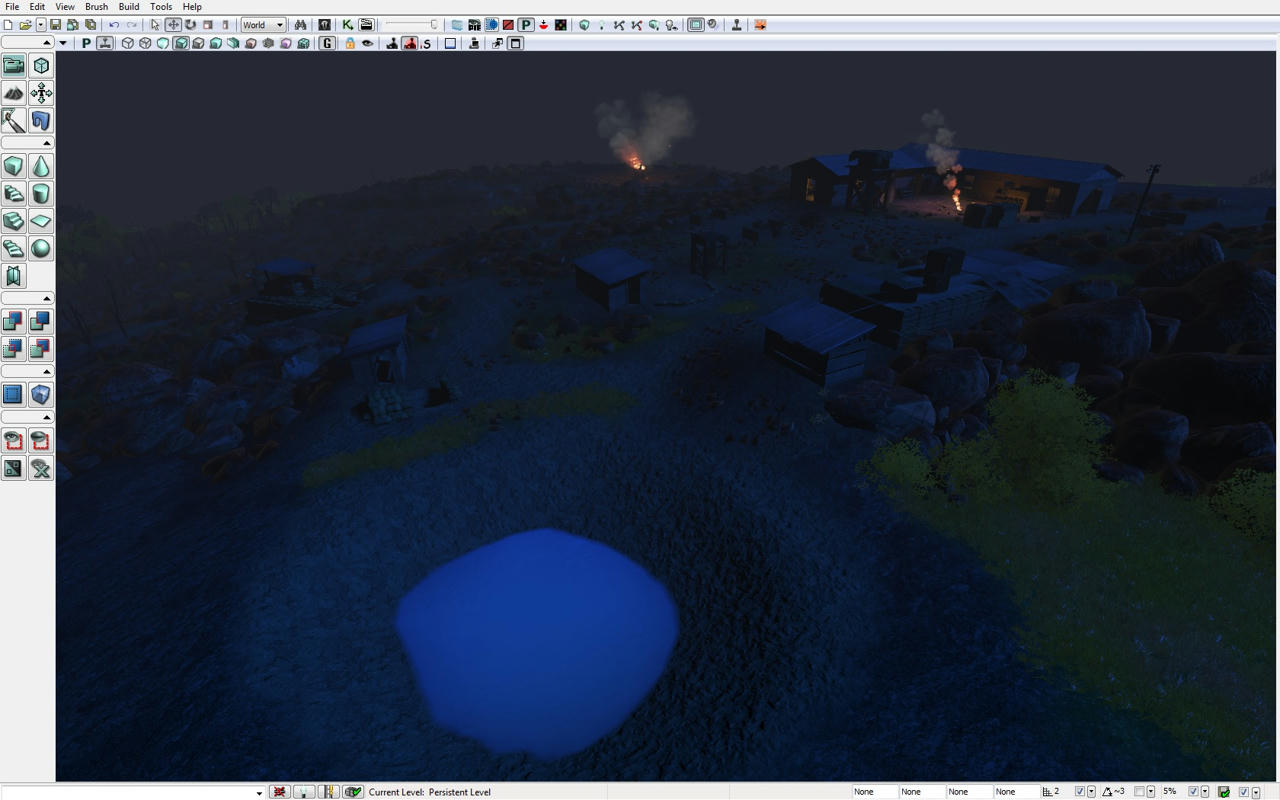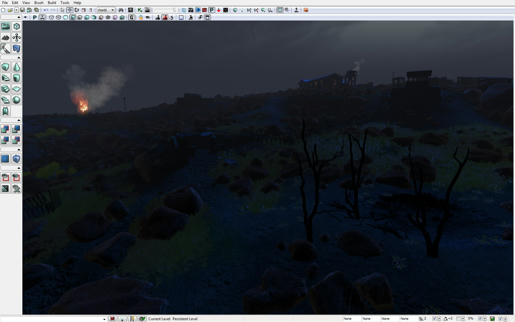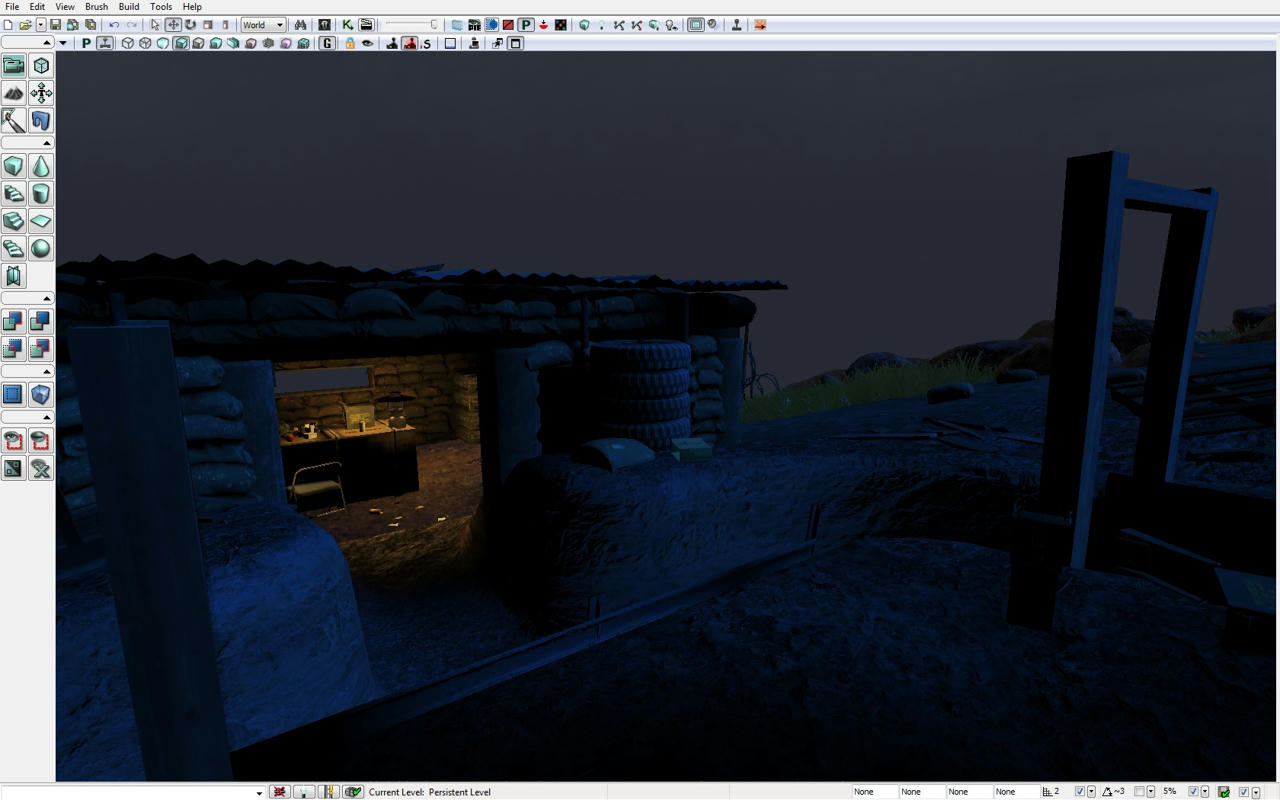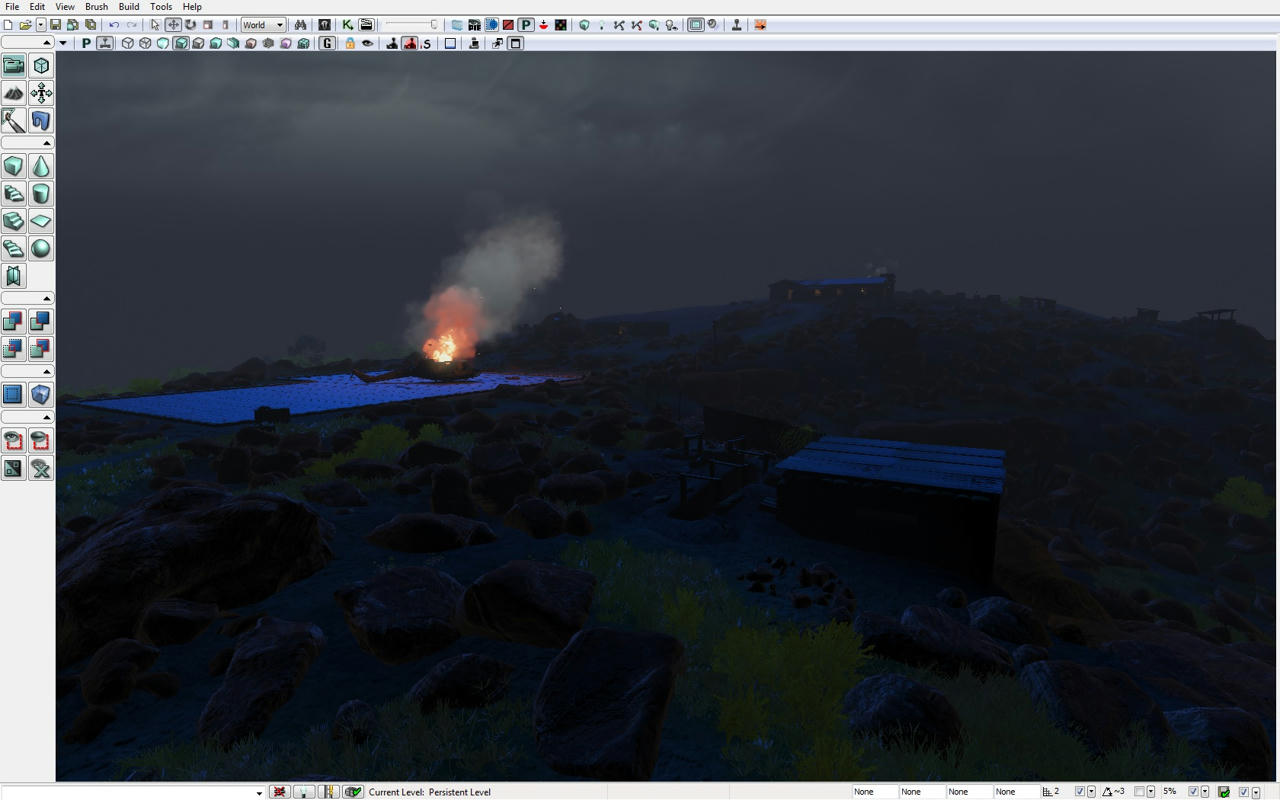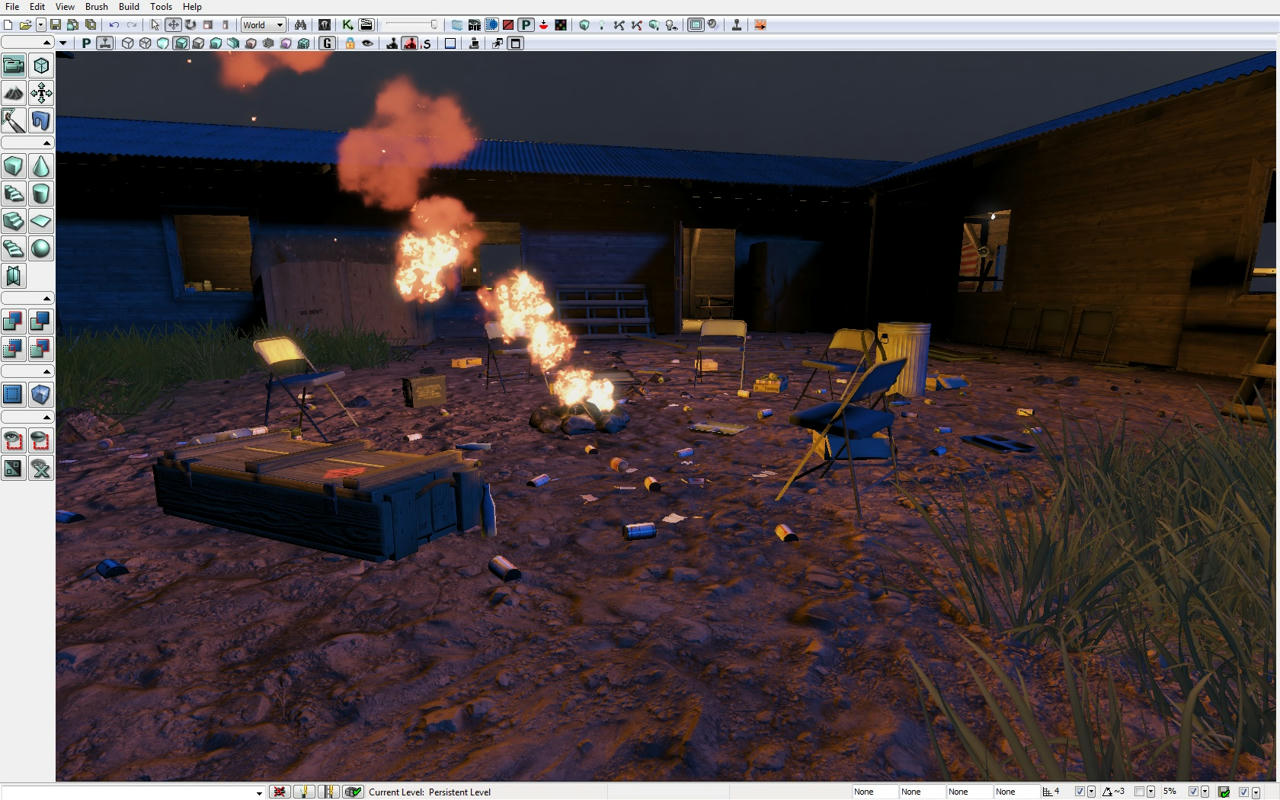 have fun on the Map , post your Feedback and suggestions here thank you!!
Last edited: