Truck Cemetery is a graveyard of irradiated vehicles put together after Chernobyl explosion. This is made by a real life location, every stalker map is, although the vehicles have been cleared now.
Google maps
Map has full day and night cycle, night comes in 40 minutes.
Map also has anomalies and radiation hotspots that hurt you so be aware where you are going and turn the audio down to hear the radiation and custom ambient in the map.
There is over 800 vehicles, 824 to be exact.
885 trees and 133 bushes and over 120 thousand meshes of grass and another 860 meshes that form the map.
There are:
44 Vortex anomalies
11 Electric anomalies
19 Fire anomalies
49 Radiation hotspots on the map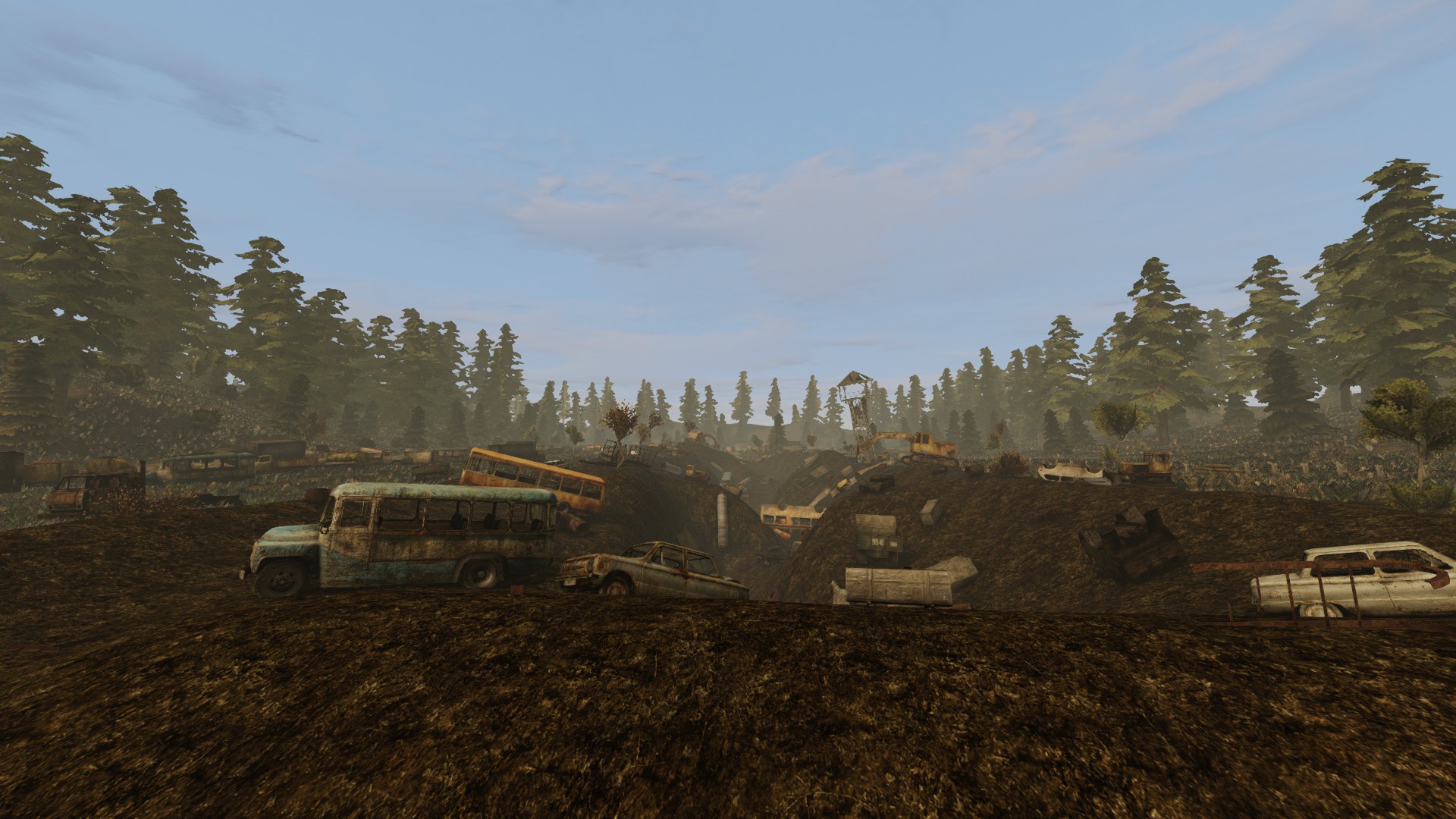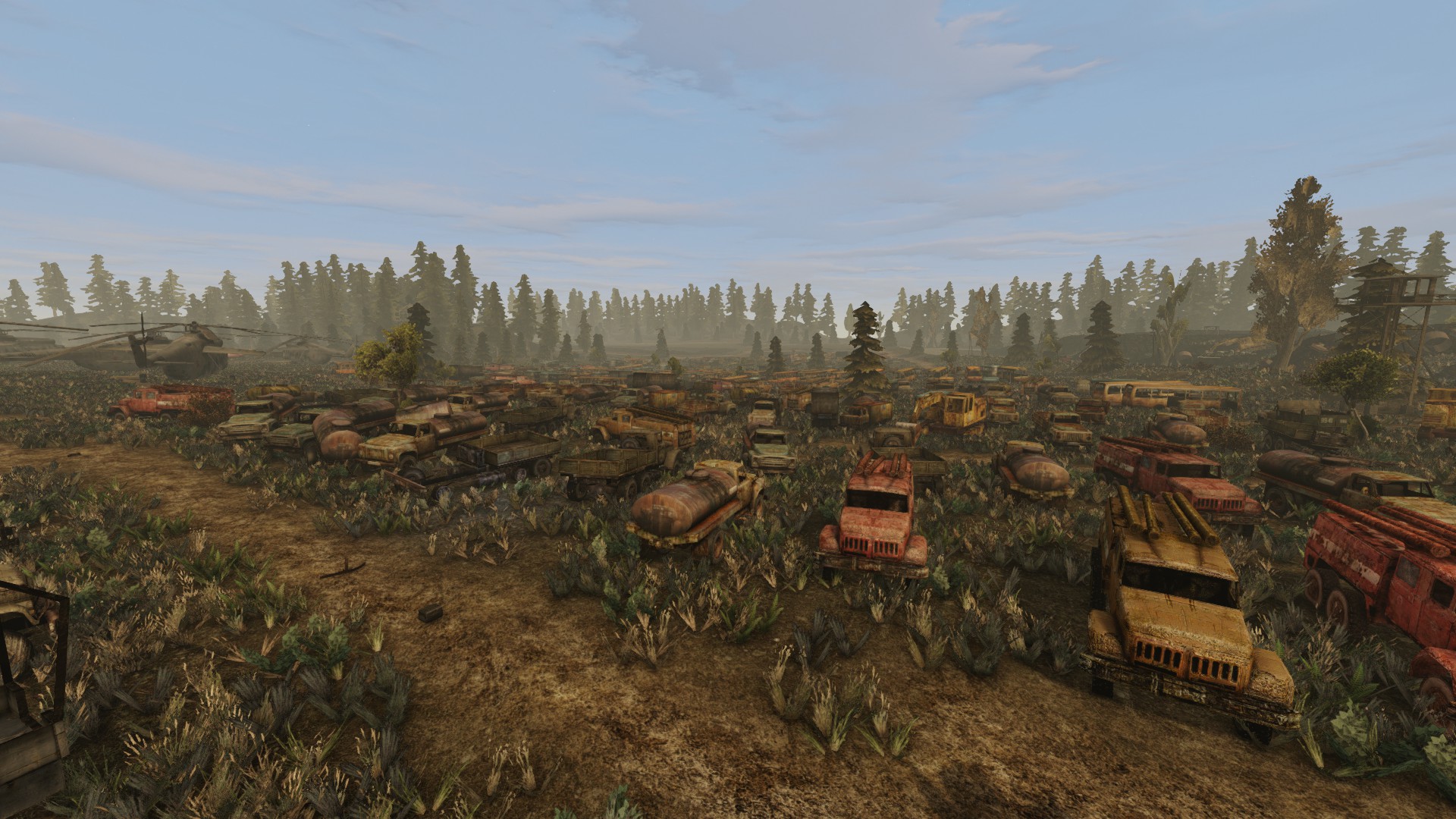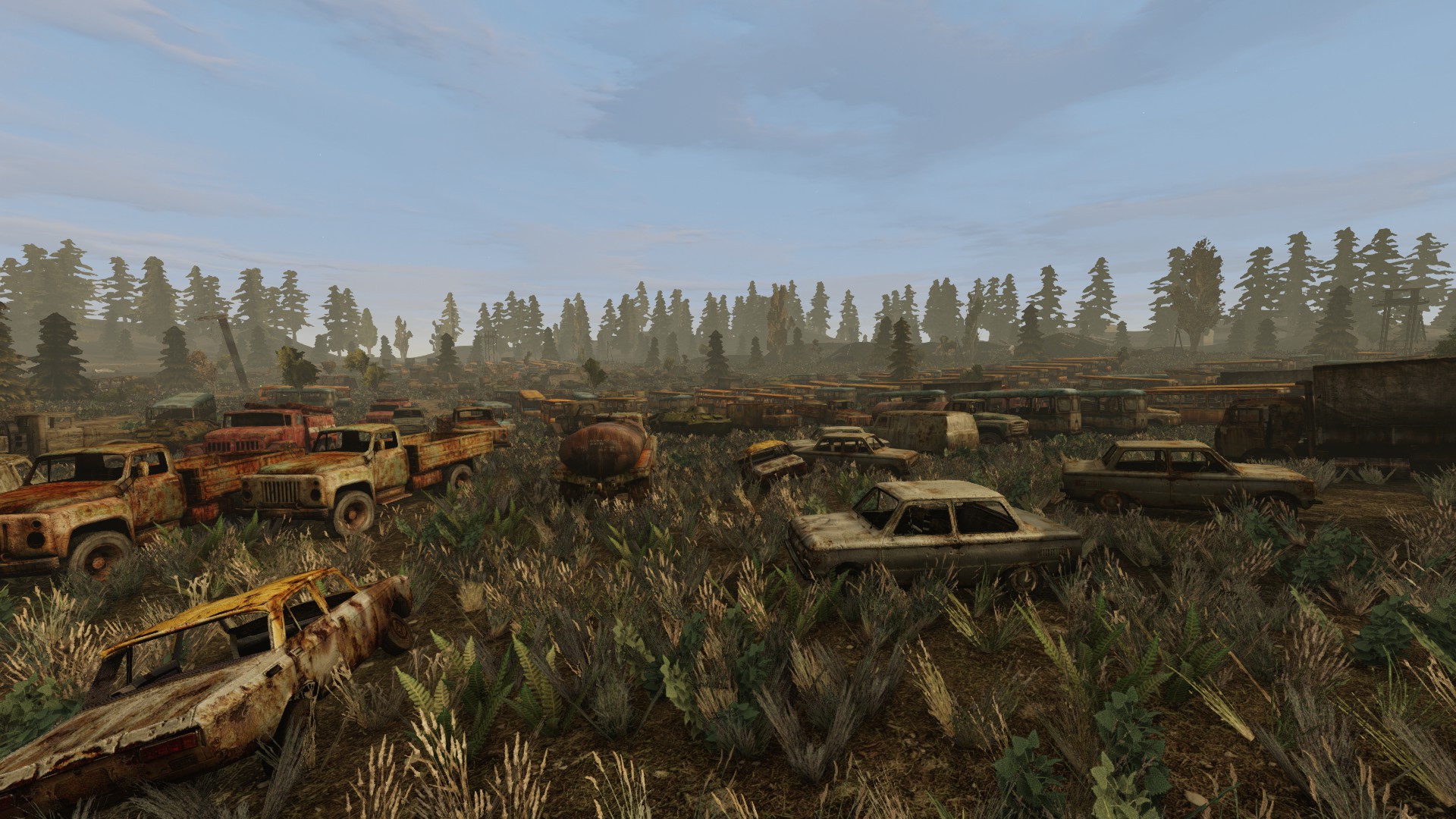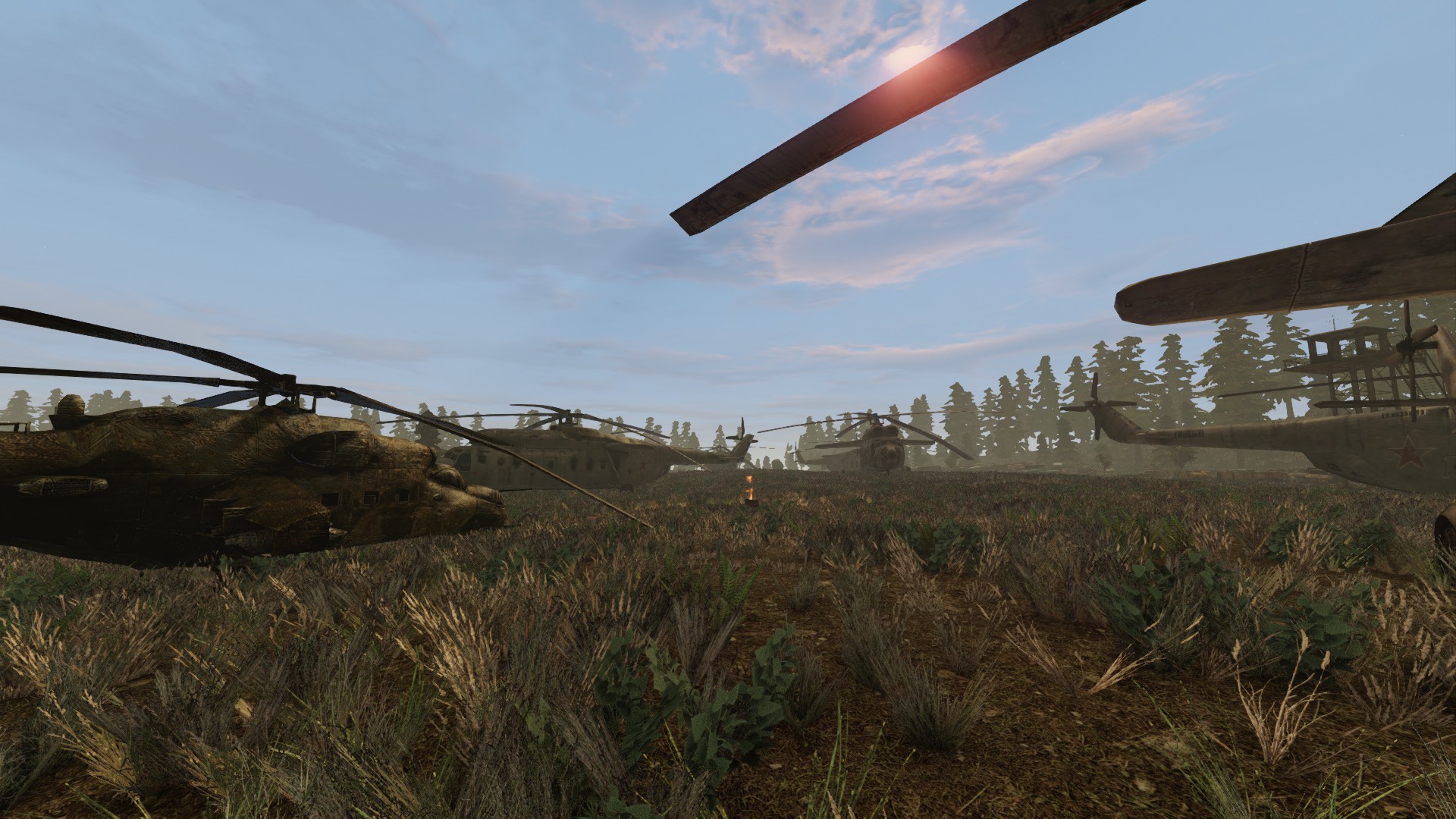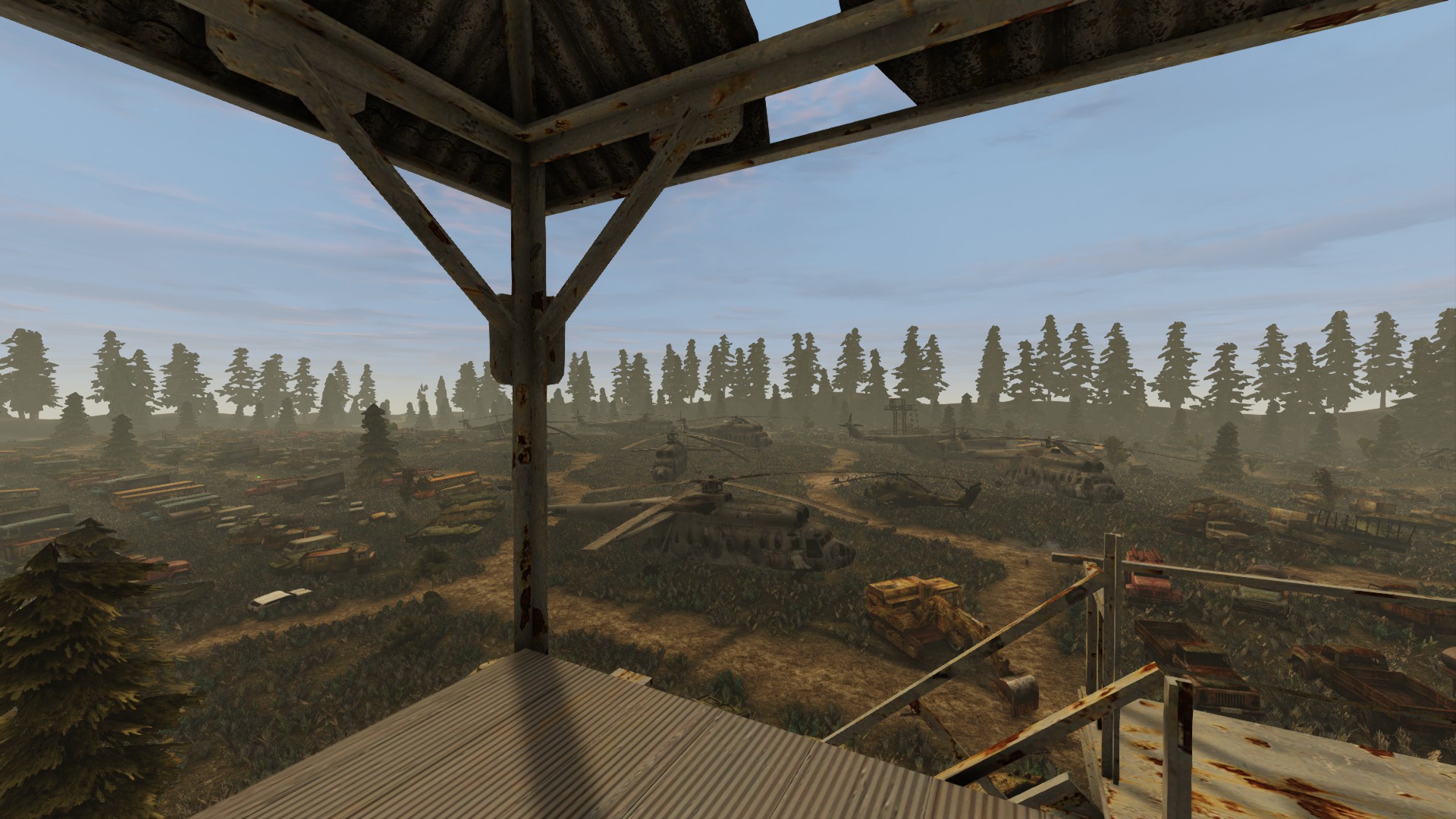 Download map here
Last edited: