After replace kfchar.u / Map trigger spawn monster (Normal)
This is not A mutator.
For fix Old Story Maps zed can't spwan problem.
official u file For Backup file.
Storyfix u file for Fix zombie spawn.
put Storyfix u file (KFChar.u) to system folder.
if you don't play story maps, just put offical u file (KFChar.u) to system.
Other players who wants play with you need do same steps.
Short Demo
KF-TheHiveV2FC.rar -map download here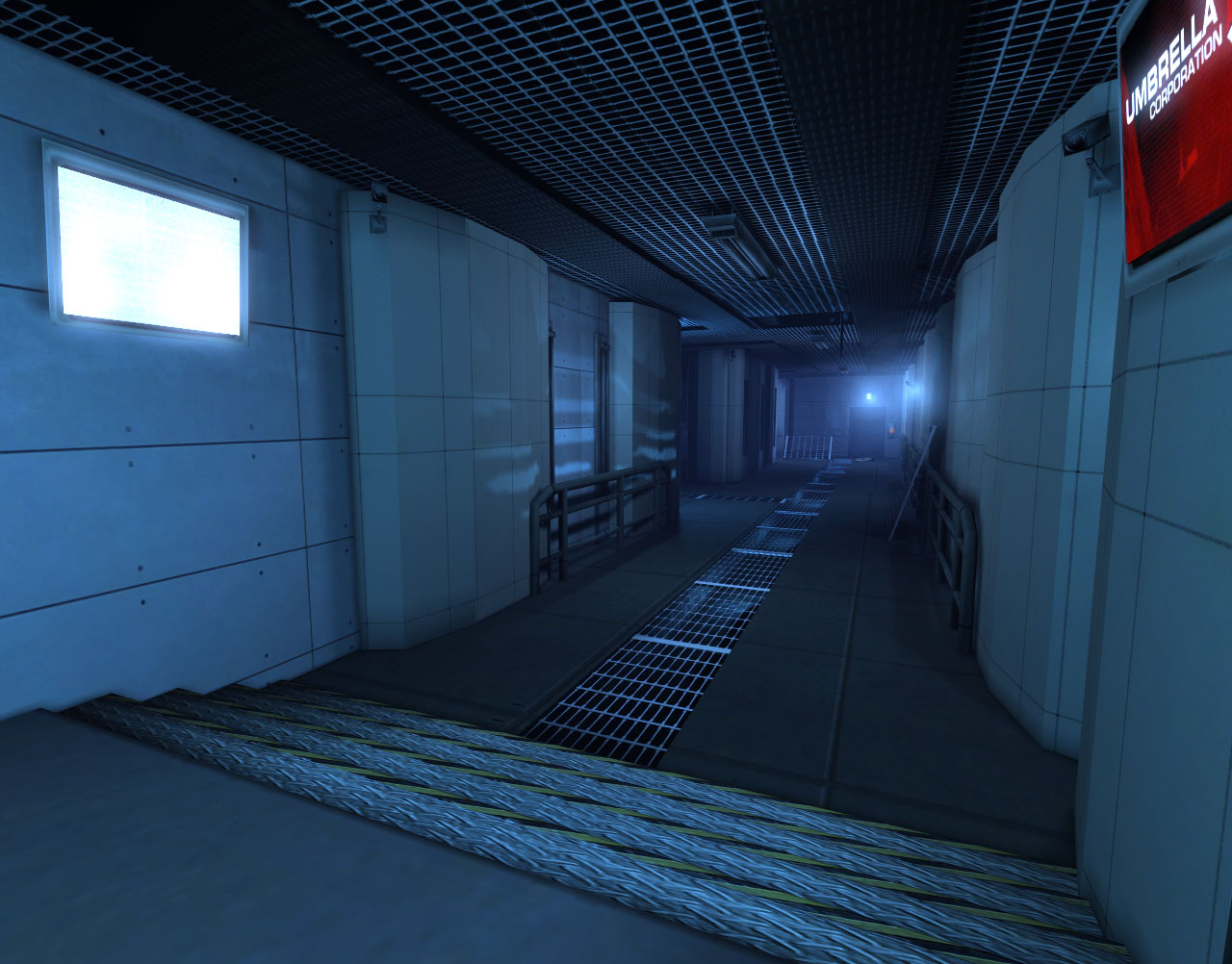 A remake of his original KF-Hive251. This one is made for Killing Floor Steam. There are a few differences in this Steam version map. It has been upgraded. Map is bomb detonated oriented. No hospital in the ending. It has an airport. Tunnel part is inverted...
www.moddb.com
put kfchar.u(fix) and maps in folder before play demo.
open console type ~
type demoplay TheHiveVtwoFC
Last edited: