Been thinking about this long and hard and achievements are great and all but what are they really worth without a few
special
un-lockable weapons and perks
? Here are some of my suggestions..
BabyBomb
Perk
, cute but devastating!..unlockable only after soldier attains rank of 3X Generalfeldmarschall.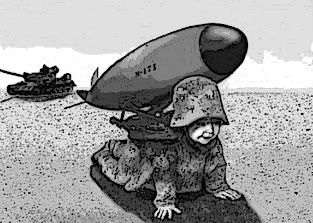 Gas DogZ!
Dogs with gas masks that can throw grenades! Great on Danzig! Able to unlock this perky after surviving a genuine Monkeyman fart online via TS 30 consecutive times.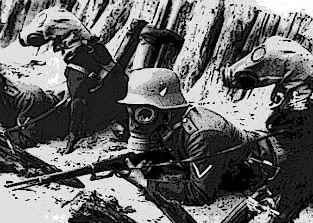 Mastery of 'Tha Force' Perk
..Be able to consecutively win as Commander 100 times.
Thereby obtaining a lightsaber for 1 round.
'Eye of The Beholder' Perk
..If Able to snipe 20 people in 1 round without flinching or dying.
Sniper obtains a scoped redeemer for the next round.
'Butt Ugly'
(also known as
'The Baby-Got-Buttstocked'
)
Unlock
..
Awarded to transgressor due to a multitude of TK's and excessive azzhattery beyond the call of duty!
User spawns without any weapon for 2 rounds and their own teammates can TK them without any punishment.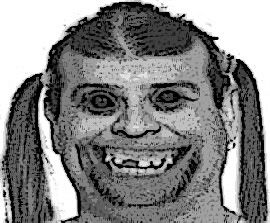 Last edited: