Anyone know how to convert the loading screens from the mod for use in RO:O?
I tried doing it the old-fashioned UT04 way (.utx file, ect) , and sadly it didnt work.
I would really like to add these 2 to the rotation, as a hint to the good ole days. Plus it'll be something new to look at again instead of the other 4 or 5, so any help would be appreciated.
If anyone wants the original files for the images (before the .jpg conversion and photobucket compression) let me know. Maybe someone else can figure it out.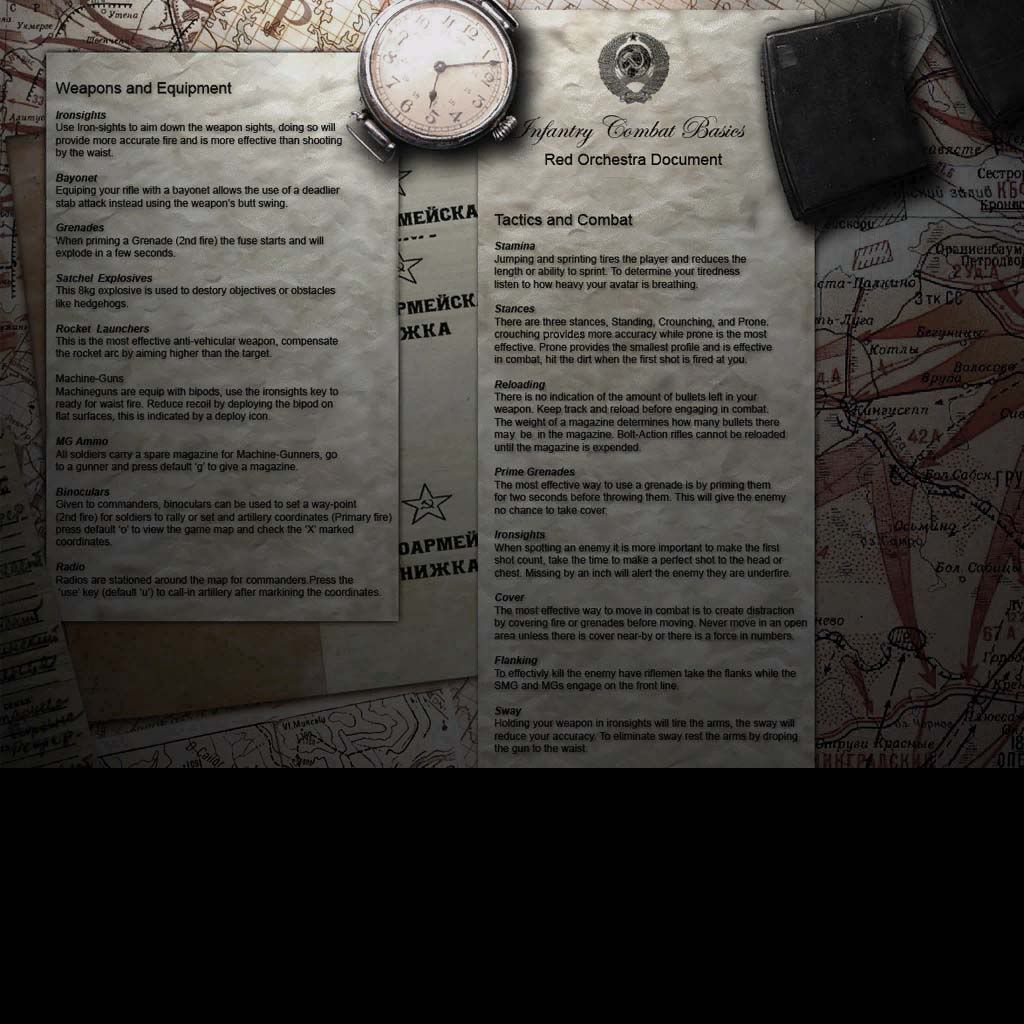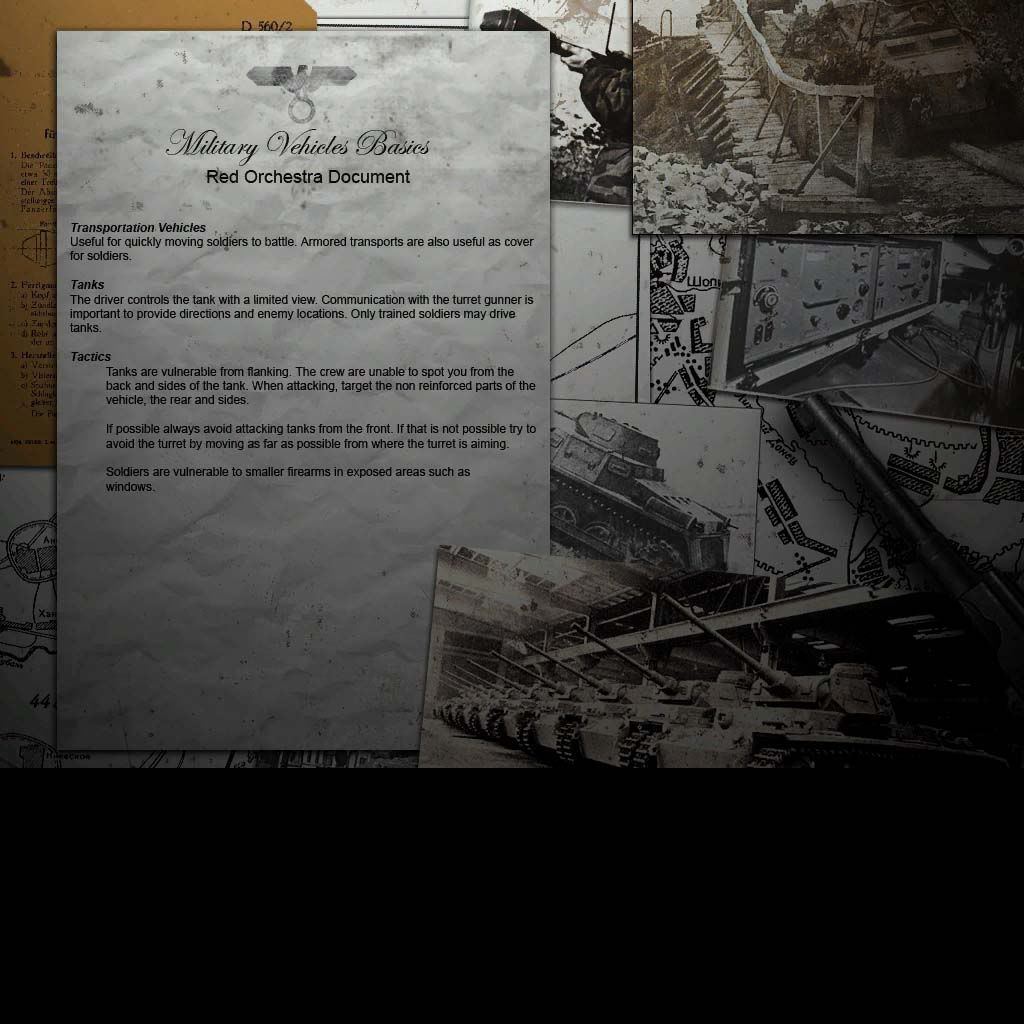 Last edited: