Killing Orchestra ?
Killing Orchestra ?
Sorry moderators but im going to double post in oder to bring back to life this thread and to give some heads up to No_Glory :
Killing Orchestra ? !!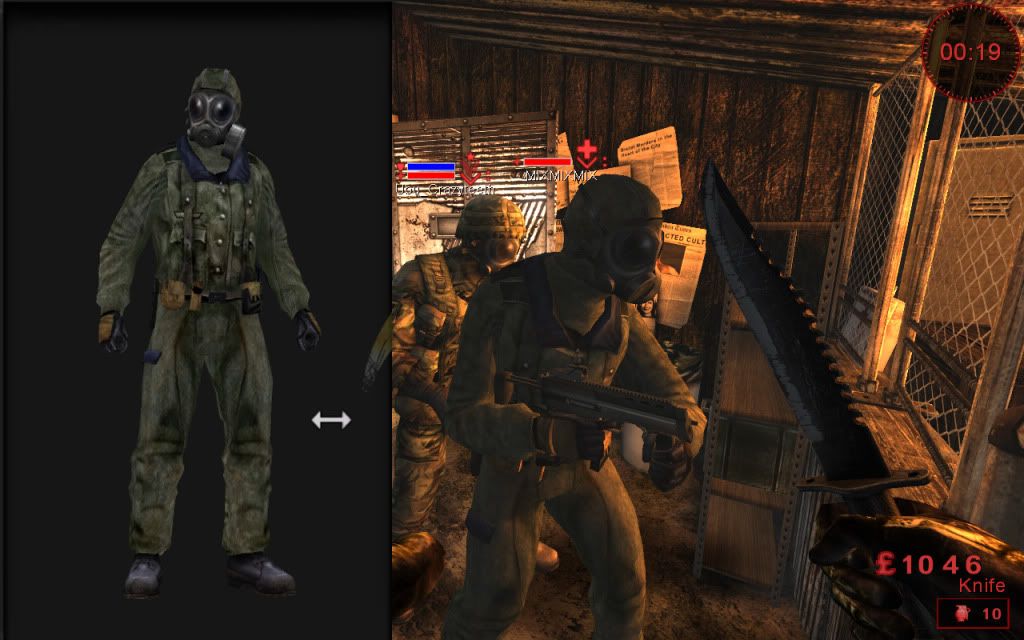 After a long time my sdk is finally fixed and working again , so lately i started to make skins using Red Orchestra and Darkest Hour textures so my plan is to create germans , russians and allies soldiers skins for KF ; so far 2 germans ( rifleman and tanker crew ) are almost ready to see the light ( huur) and the rest are in process ; About that skin you asked for Corporal Lee Baron im doing my best but first i have to finish these ones .
Sorry for the bump-o and double post Mr Putz!!!
Last edited: