Sep 23, 2006
1,540
8
0
36
PariserPlatz-III-ISU-152
download here:
http://files.filefront.com/PariserPlatzIII+ISU+152+v3rar/;9607538;/fileinfo.html
the AHZ vehicle pack 2 is needed to run this map!
i am proud to present you the updated beta 3 of pariserplatz, featuring the new ISU-152 self propelled soviet gun!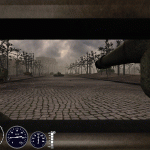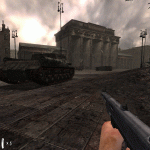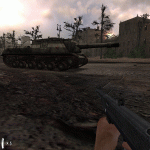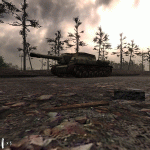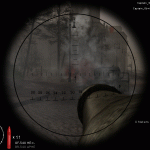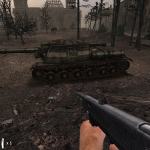 changes from beta2:
- added an ISU-152!
- more cover for infantry in the streets
- added one new objective: last pockets of resistance
- unter den linden allee objective is now closer to the gate, and more easy to cap
- limited the acces to several building, forcing the combat back on the streets
big thanks to Captain Obvious and Shurek for their great new vehicle, and for letting me use it!
link to the ISU-152 thread:
http://www.redorchestragame.com/forum/showthread.php?t=25164
i hope that with this new version the combat after the gate will be more intense, and a monster like the ISU 152 will bring some change also!
Last edited: