May 4, 2006
3,075
943
113
Made new thread in Beta Map releases for map since it is playable now. At the moment I am working on a polished version that will be more complete, optimized and balanced, but if you wish to check the map out I have the first version(Same one as on AKA Server) for download.
Old Thread -
http://www.redorchestragame.com/forum/showthread.php?t=29121
http://files.filefront.com/RO+PacificIsleB1rar/;12933610;/fileinfo.html
The map layout itself is not set in stone. I'm still going to add more landmass to incorporate some better objectives & Landscape.
Some Current ScreenShots:
Axis Spawn , A bit Sloppy , will be more organized next release.
Light House Hill Again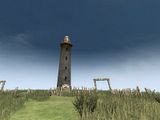 More Views From Light House Hill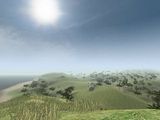 Allied Spawn , Again just thrown in for now, testing vehicles atm.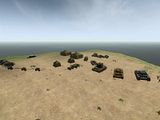 South West Hill Obj replaced with a Munitions Camp on top of the hill.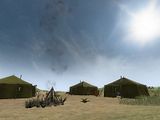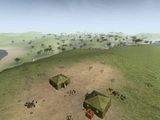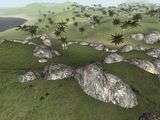 Inland More with some vegetation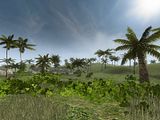 Last edited: