Hey,
I just wanted to bring it to Tripwire's attention, playing with 2 friends who have been levelling up, and reading others' comments on steam store page discussion, it seems as if Killing Floor Perks aren't levelling, since about 1 week ago or more.
After any game on any server the perk XP will reset. (ofc, including servers that have always worked for XP, whitelisted, VAC etc.)
So basically it is impossible to level since about a week ago. On any server, after any game, the XP stats reset.
Hopefully this can be fixed soon.
Steam discussion: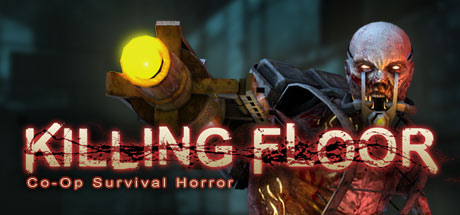 Hy everyone Me and my friend have a big problem. Everything was good, but since a week our skills or perks in the game not increasing... While playing everything was good, but when we disconnect or exit, the perks become the same what it was before
steamcommunity.com
Thanks!