As some of you know, my dad served in the Vietnam War.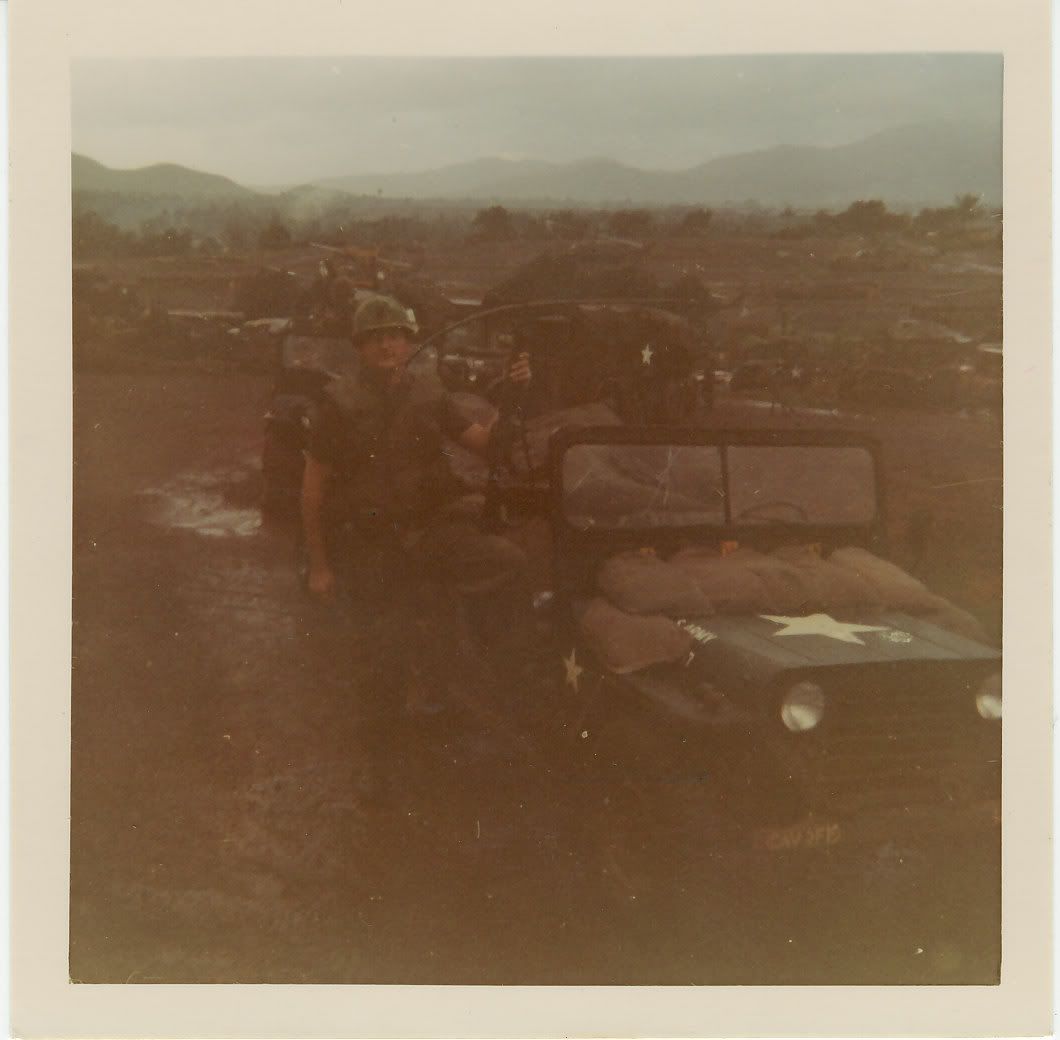 As some of you may recall, there was a thread on here called "WWII Pics" or something to that effect. In it, I posted a few pictures of my dad's Vietnam photographs. The quality was awful, and I said I wish I had a scanner. Well yesterday, my parents bought a brand new printer/scanner/copier/faxer that enabled me to upload my dad's photos. So I did.
I have ordered these as best I could, so please forgive me if anything is out of order. I will post the front, and link to the writing on the back of the photo.
This is Part I.
Dak To/Pleiku, November 1967
Back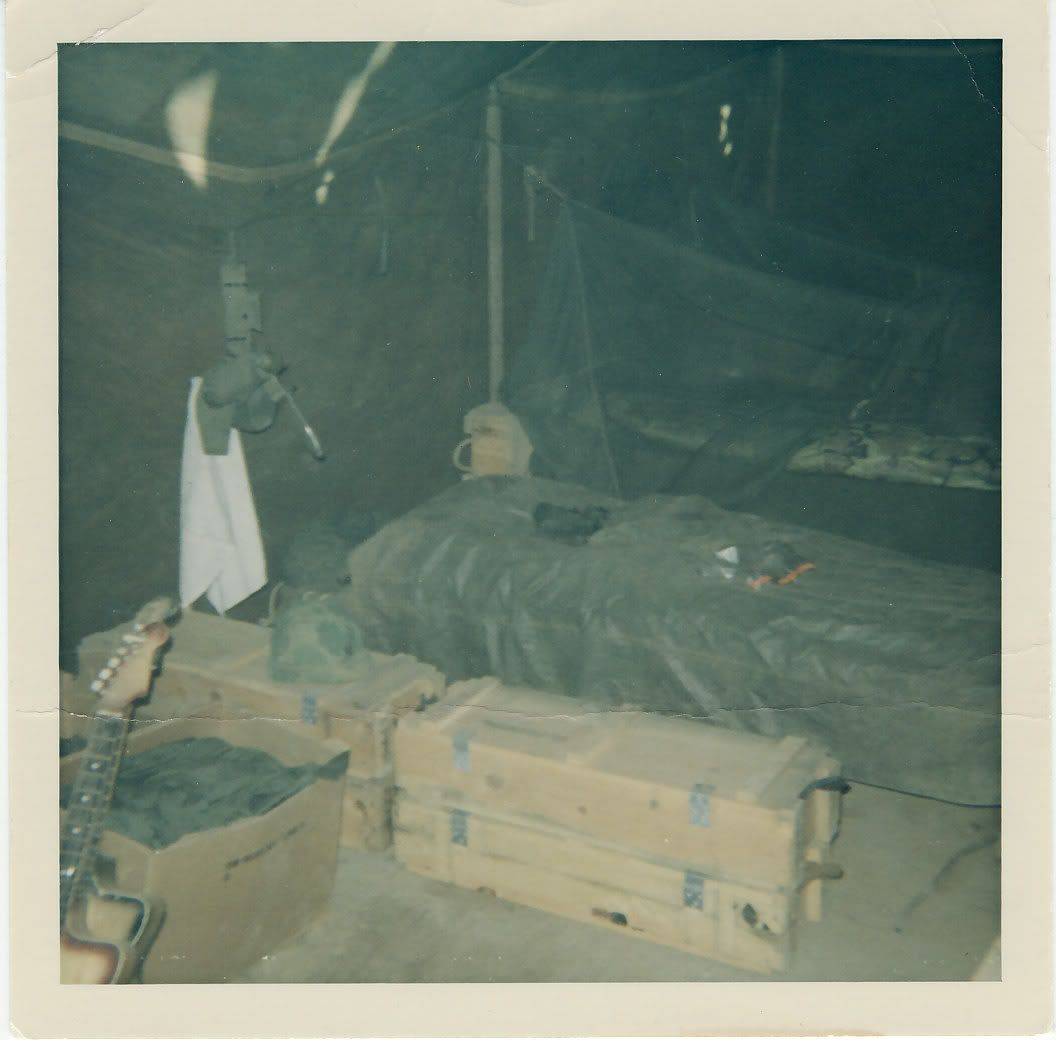 Back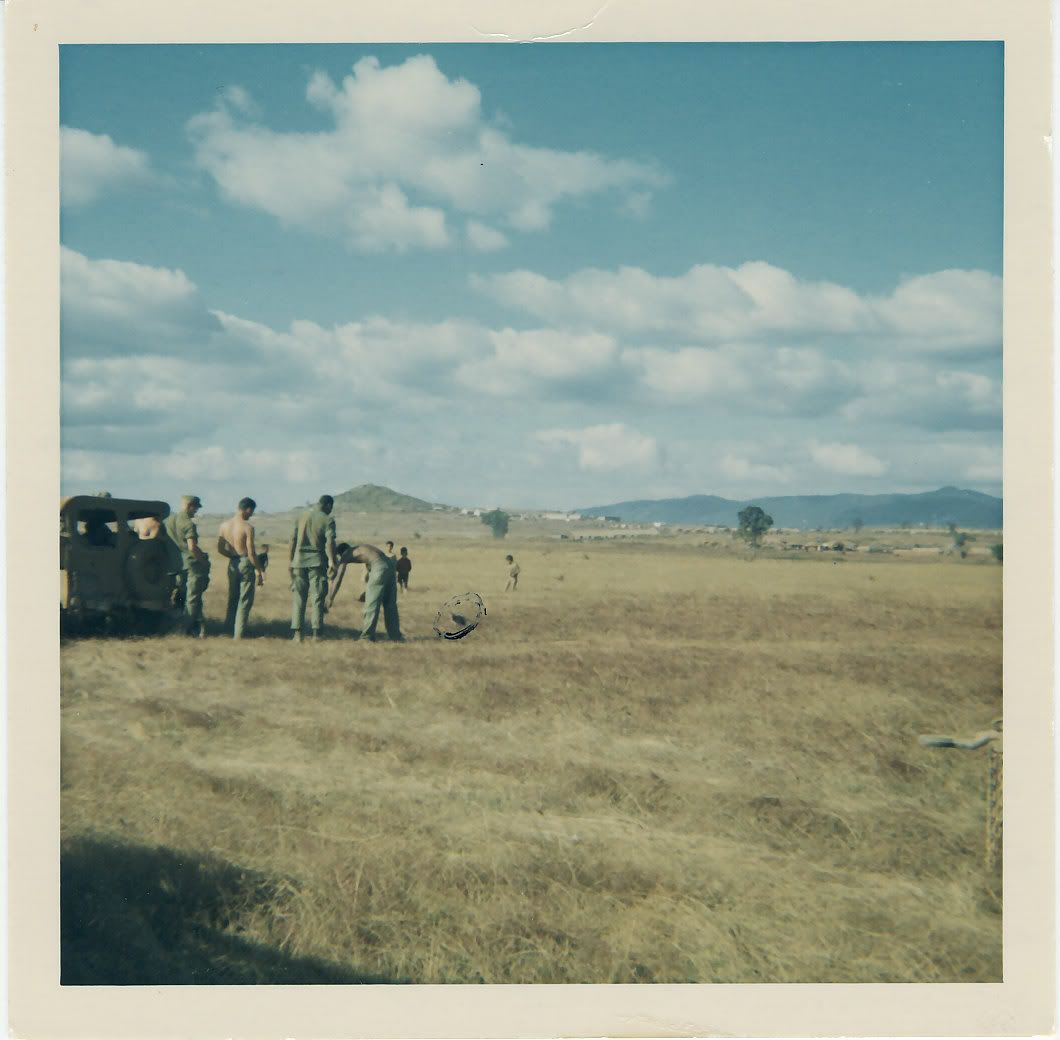 Back
LZ English, December 1967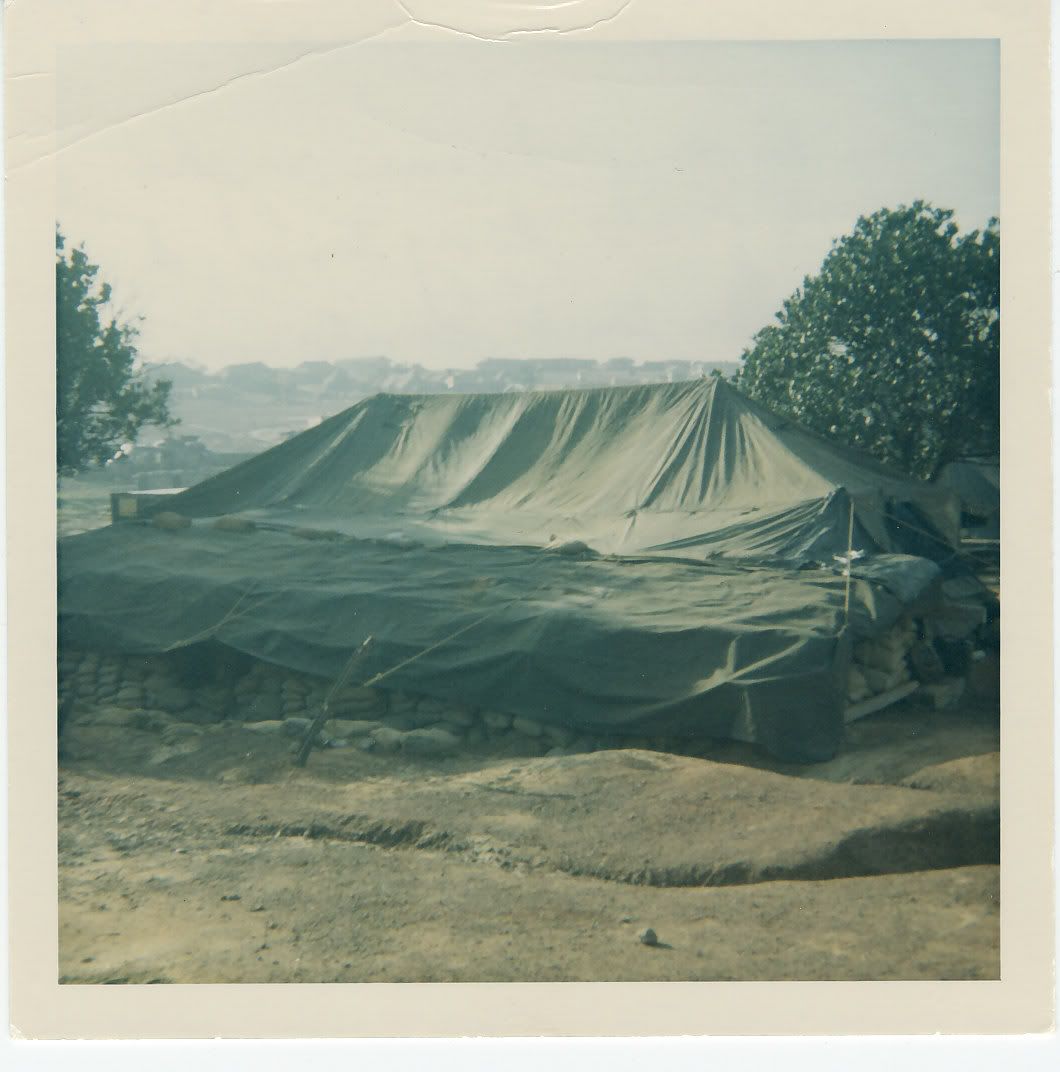 Back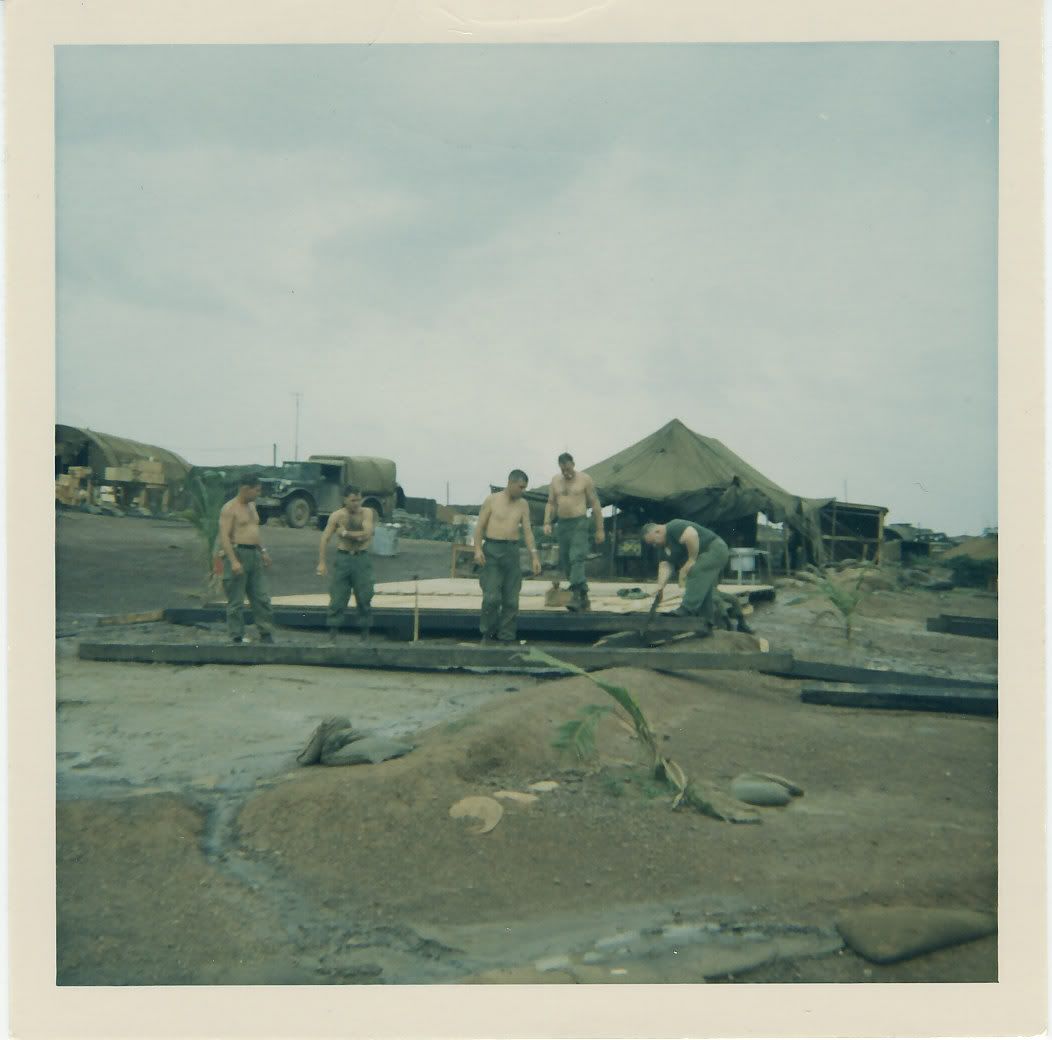 Back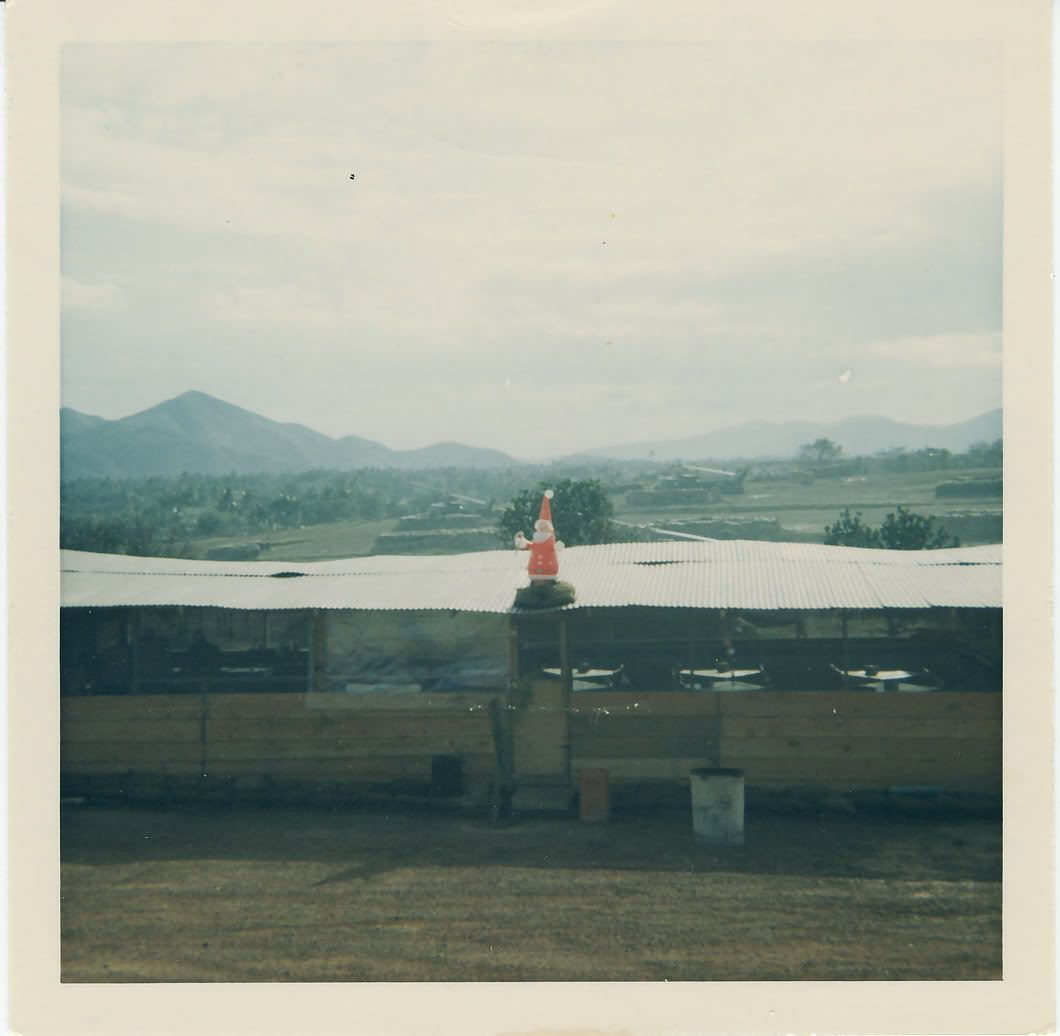 Back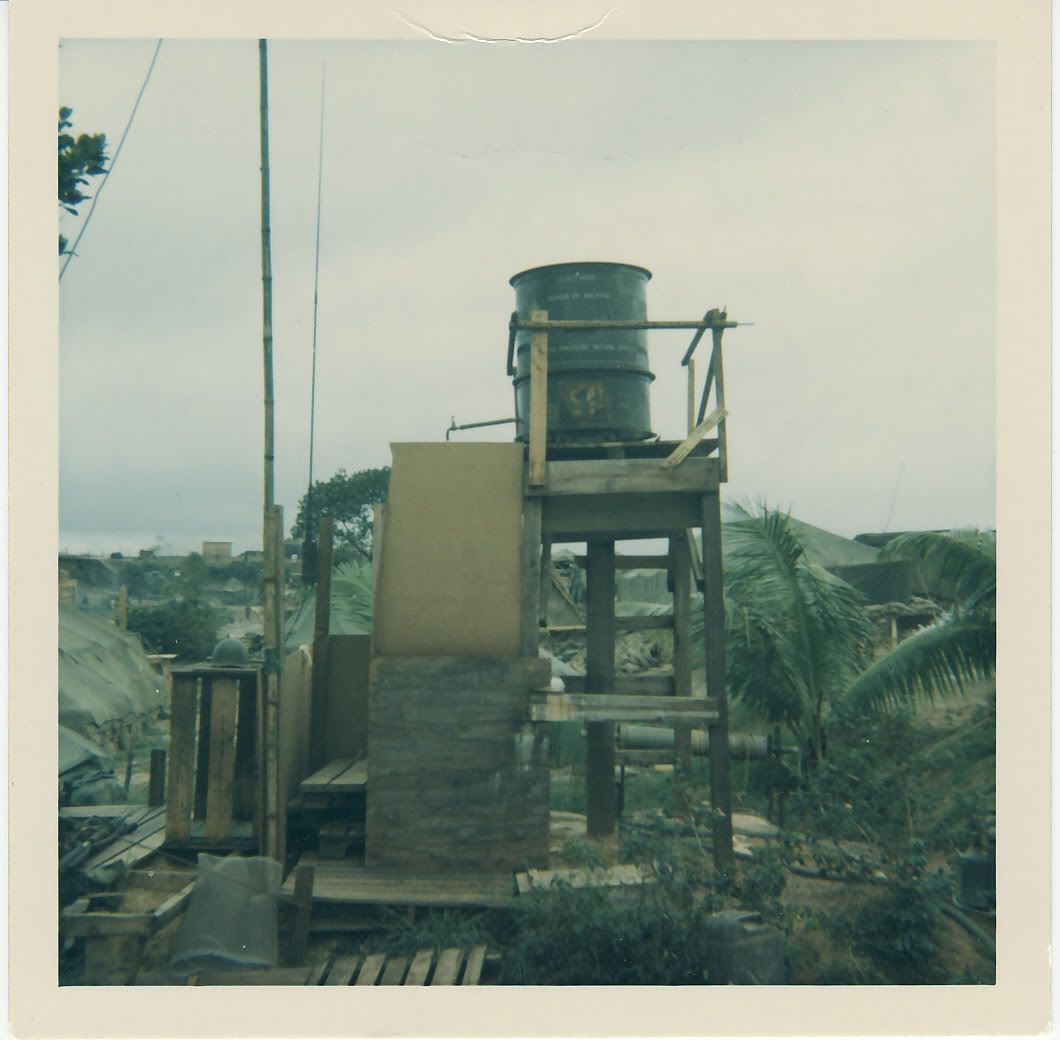 Back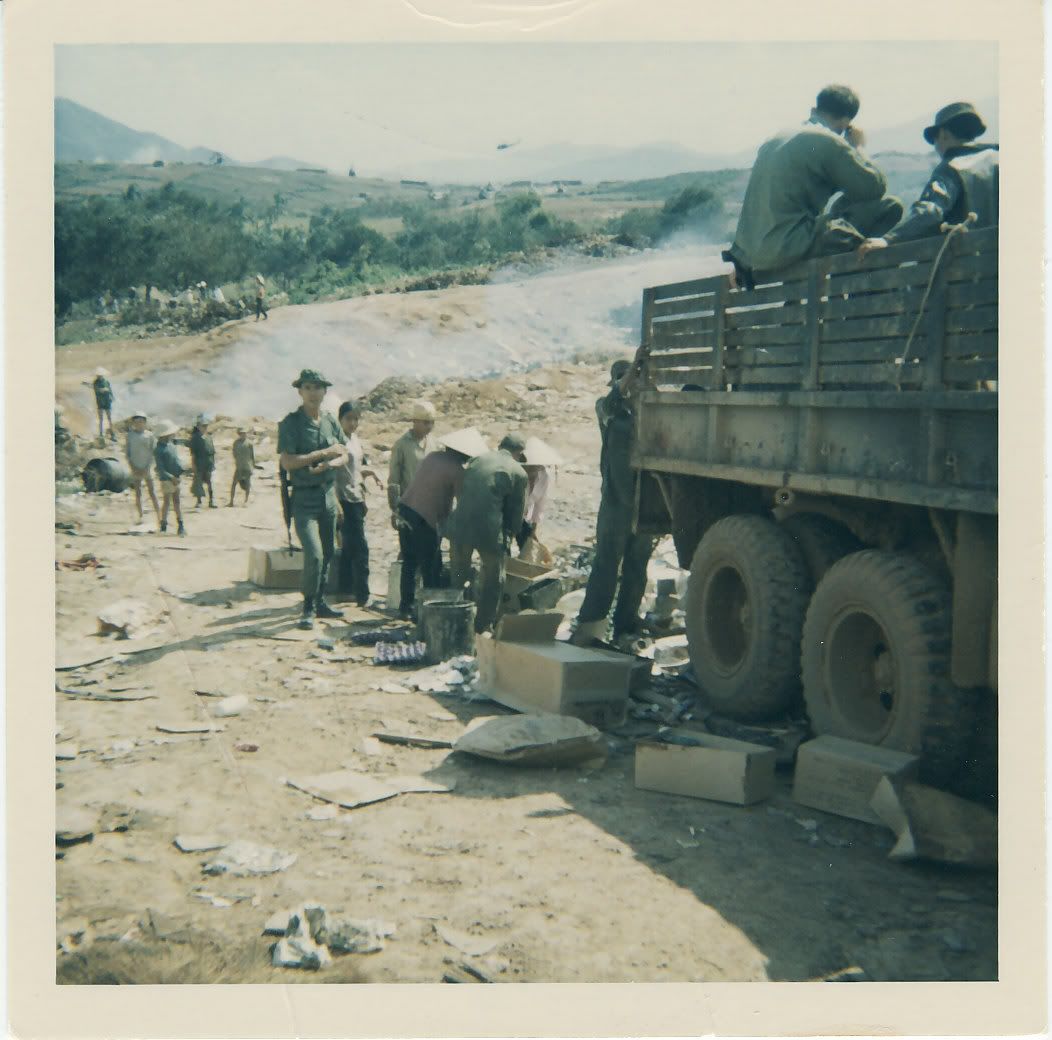 Back
Part II following shortly