Hi all,
I am new to the whole coding exercise and I am looking for a tutorial that will allow me to build a CheckReplacement mut to allow my new skins to be used online.
I would appreciate any help at all as like i have said I really dont know where to start even to the point off this being the right forum lol.
Here are the skins I would like to use, these are my first attempt at skinning so a little allowance would be great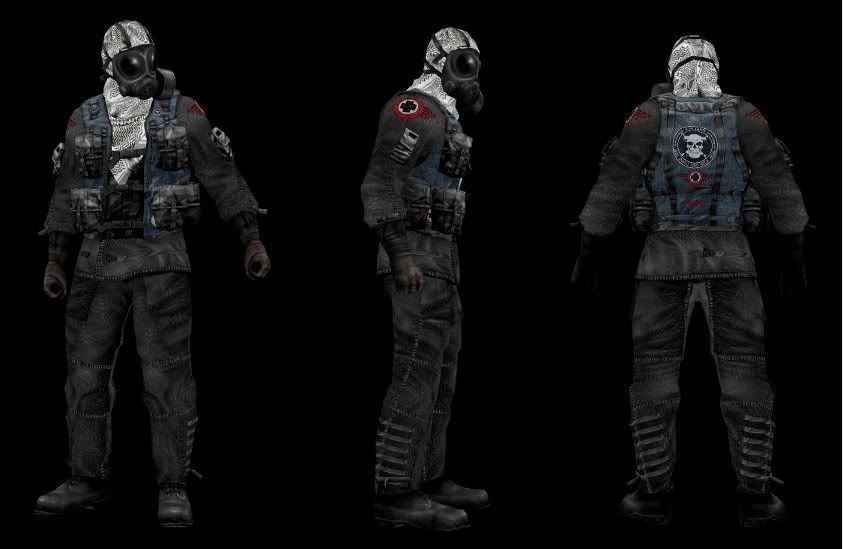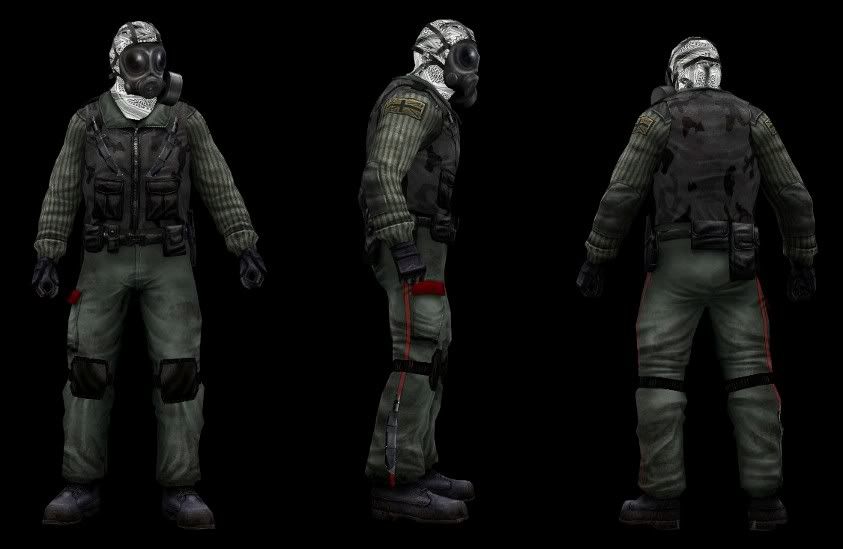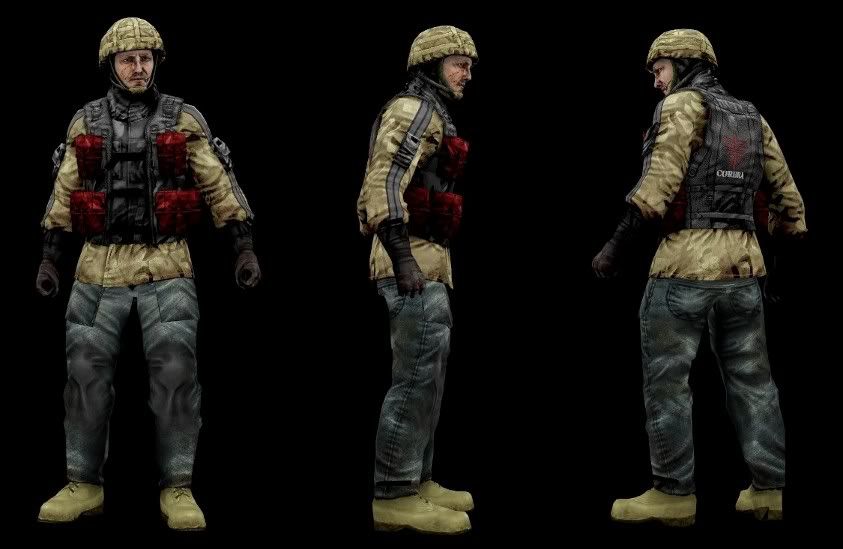 Thanks in advance
Filthy.
Last edited: