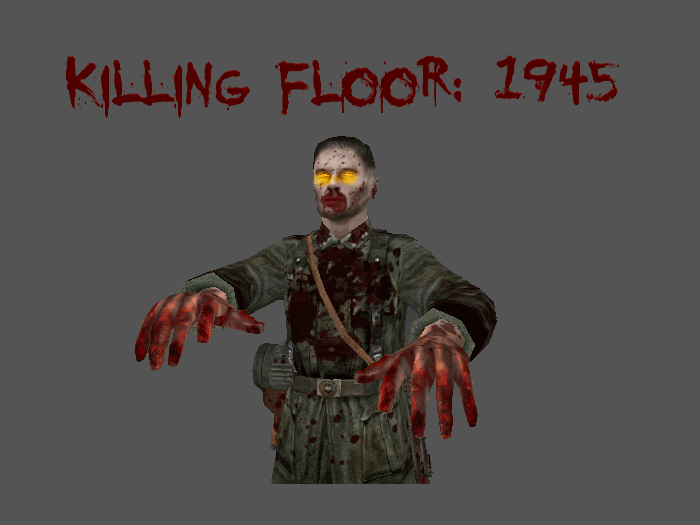 Server IP

205.234.153.2:7707

Password = war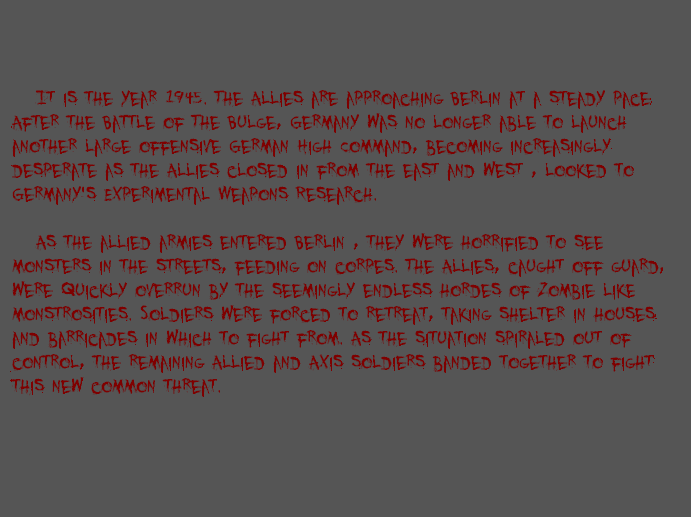 Background Story in text for translation.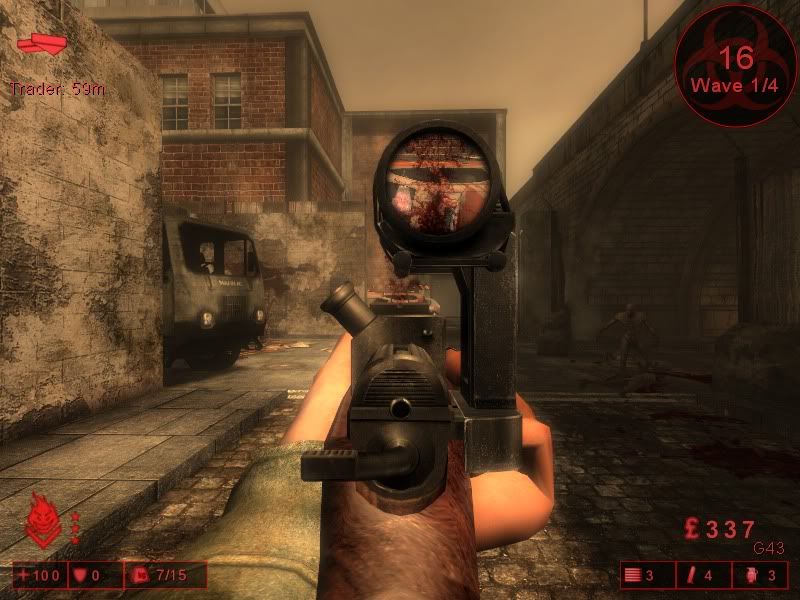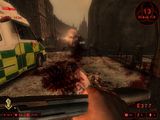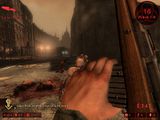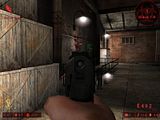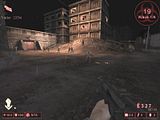 Concepts:
Use Red Orchestra Weapons/Models/Custom Models/Maps
Enemies:

Modified Killing Floor Specimens
Red Orchestra Zombies
Maps:


Maps should be arranged so that players fight defensively.
Killing Floor maps can also work.
Some example RO maps that could work:
RO-Konigsplatz - Condensed to a portion of the map
Thanks Bswearer & Yomommassis for idea. Also a big thanks to The_Sorrow who is now assisting in making this mod a reality.
​
​
Last edited: