Ok guys been messing with the editor and getting used to the terrian system and out of it has come KF-DarkRoad.
There was no real planning with the map and there was no aim in releasing it but as the maps developed I have come quite found of it and cant keep it on the shelf. So here is my second map for KF.
Thanks troopers.
_________________________________________________
Map Name: KF-DarkRoad-B
Beta Number: Public beta 1
Author: JustFilth
Playable: Yes
Download:
http://files.filefront.com/KF+DarkRoad+Bzip/;13862763;/fileinfo.html
Screenshots: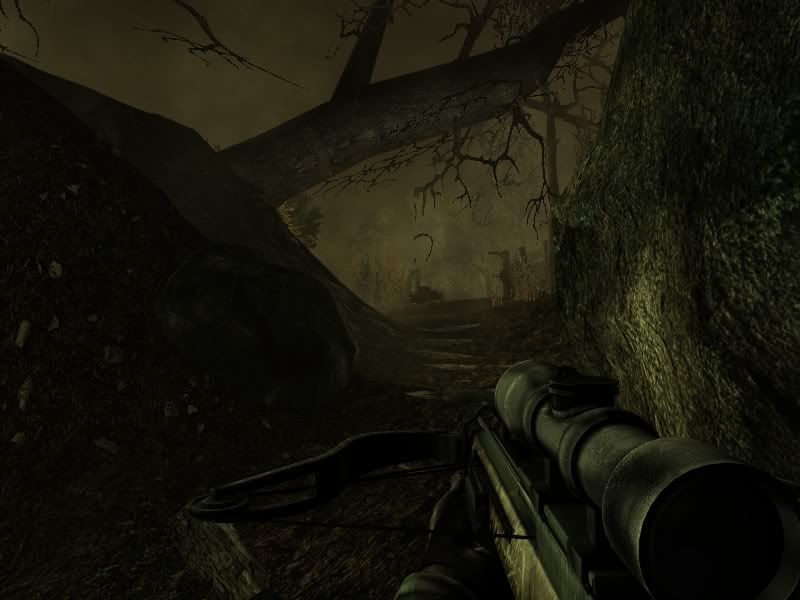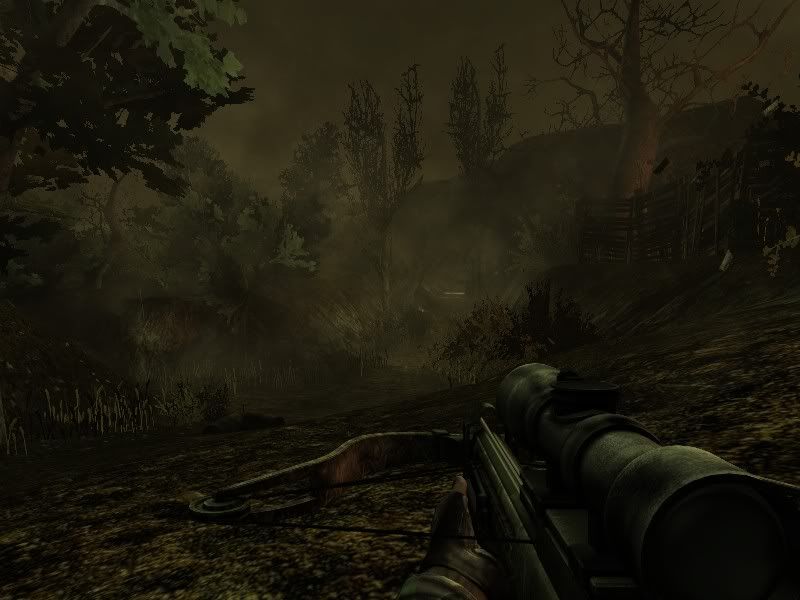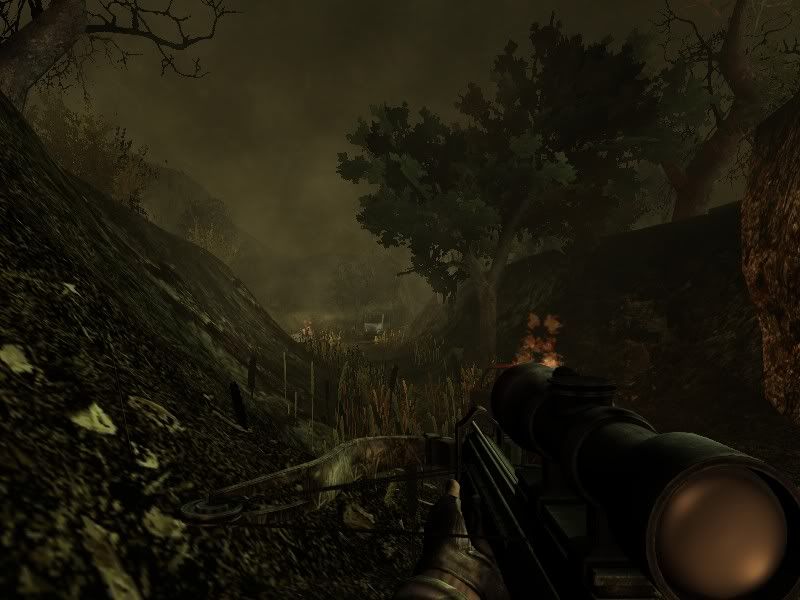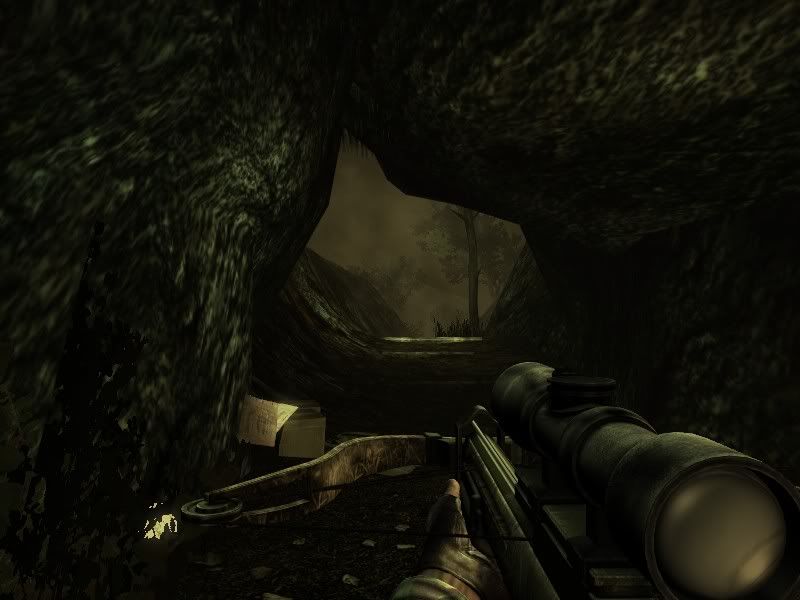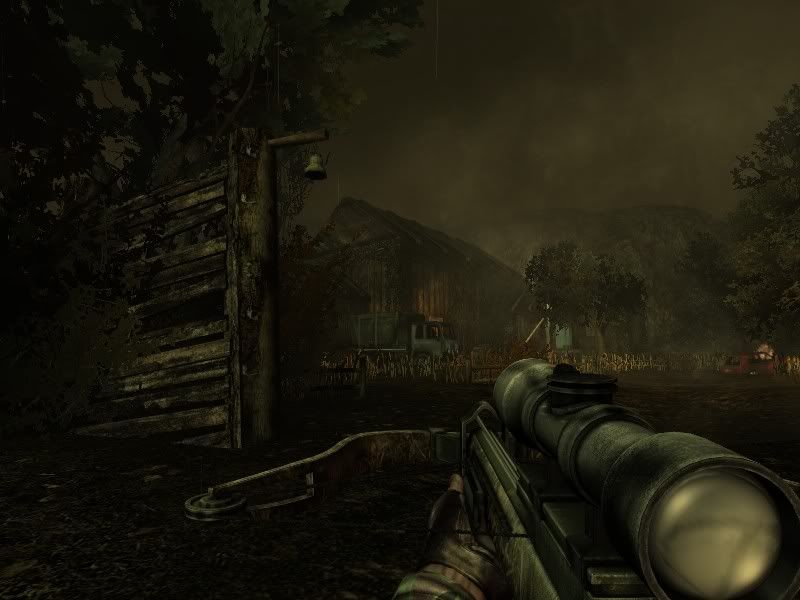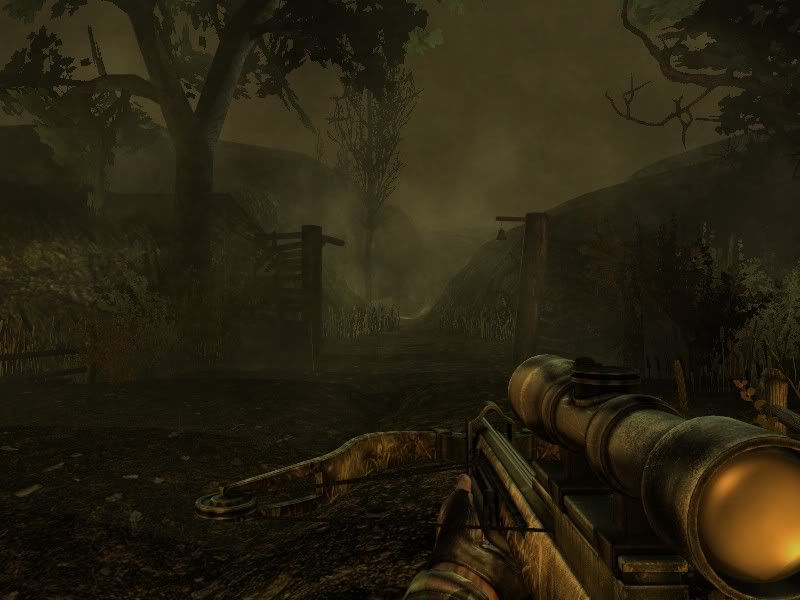 ​
Description of map: Large, Outdoors.
Supplies are running low and the team decide to venture out to a secluded outpost that once supplied a nearby army barracks. Will the team manage to be able to take control of this area and secure the storage houses or will they themselves become the supplies.
Testing: playabilty.
Credits: Tripwire interactive.
Notes: This map was made freehand while learning to scult terrian with the editor.
Installation: Place the KF-DarkRoad-B.rom in your killingfloor/maps directory.
Last edited: