hey i ported Danzig from RO, initially i was only using it (and a few other maps) to use with ww2 gungame, but figured i'd spruce it up a bit for regular zed killing.
i might put the other ww2 gungame maps to regular kf later on.
6 traders - still trying to make dynamic spawning due to distance from traders on respawn.
LINK
- v071
b071 updates:
changed lighting
fixed most pathing (havent fully tested)
redone projection textures
added streetlights
changed ambient sounds
fixed some traders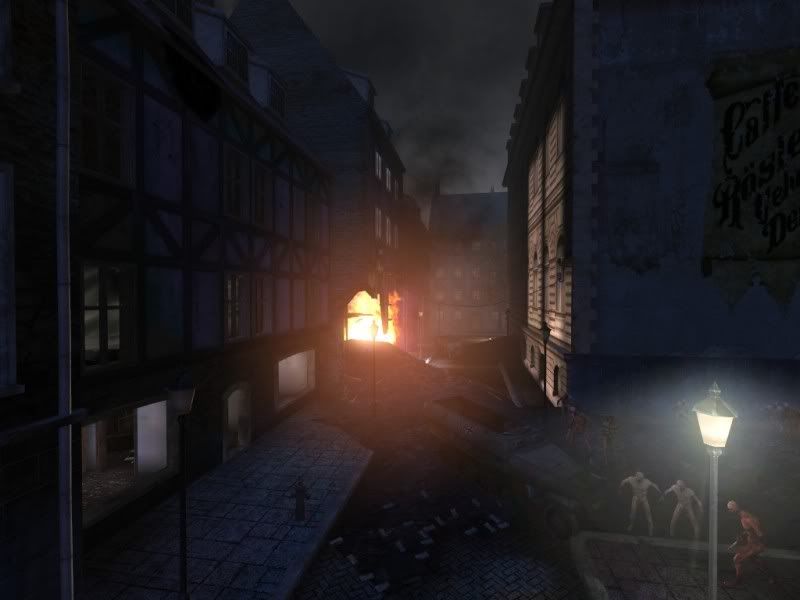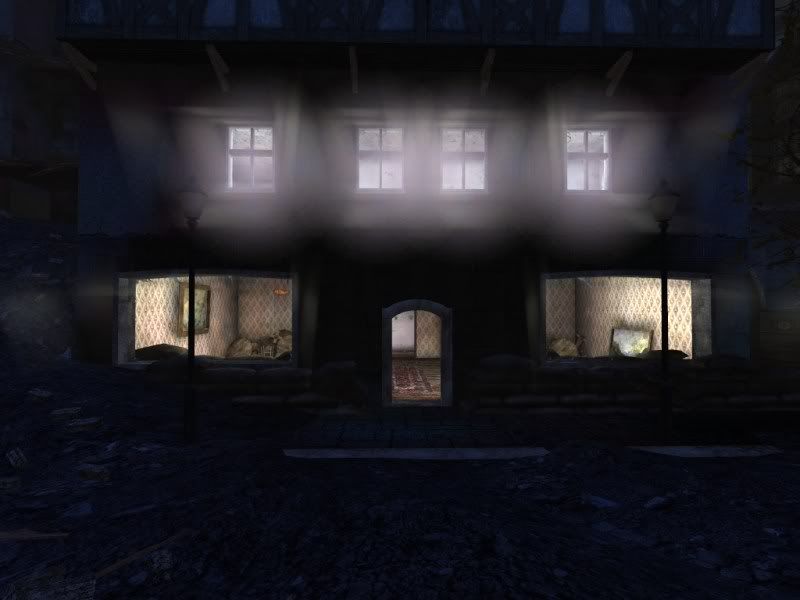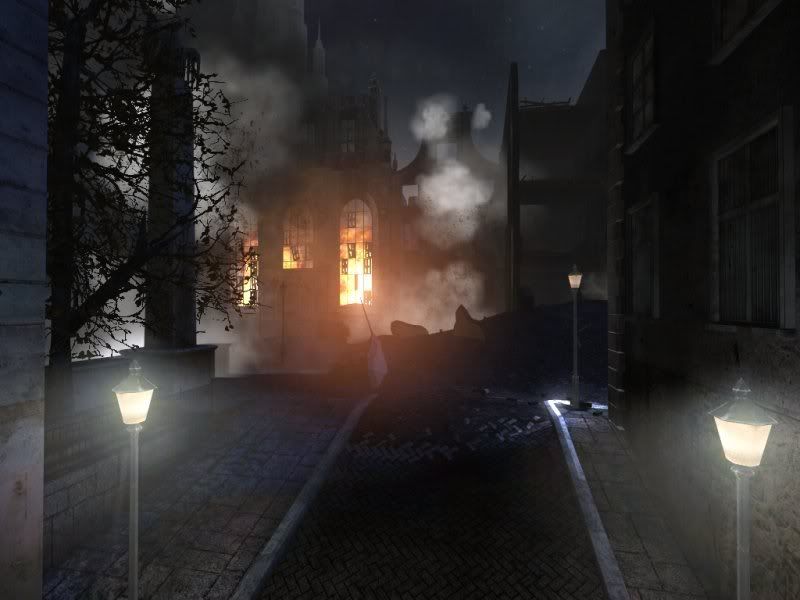 Last edited: