Name: KF-Candlesmoke-Revamp
Playable: Yes
Whitelisted: Not yet
Authors:
Fel
&
Dextronaut
Division of work:
Fel: Map concept, terrain, geometry(buildings, detail, etc.), Game play(Zed's), Events(some cinematic and interactive), and music
Dextronaut: Additional detail, further optimization, wave 4 area
Download
:
Click Here
Ok so i figured it was about time to bring this map up to current mission map standings. This version is way better, and it flows alot better too.
What I did:
I del all the gameplay and redid it.
Shortened wave 2, split it up into 2 waves.
Fixed all the known exploits (unless you know more)
Fixed overlay, and redid the skybox
No More Fps Issues
Yes this map is still by Me and Dextronaut, im just fixing it up to current mission map standards.
Gameplay:
This map takes around 25-35 minutes to complete. The map is tested on normal and hard mode to ensure balance.
Beginner: 1 player
Normal: 2-4 players depending on perk/skill level
Hard: 5-6 players with level 6 perks/ good skill level
Suicidal: 6 players
Hell on Earth: Have Fun
Teamwork
is a must for completing this map.
Sharing ammo
is a must for completing this map.
ScreenShots: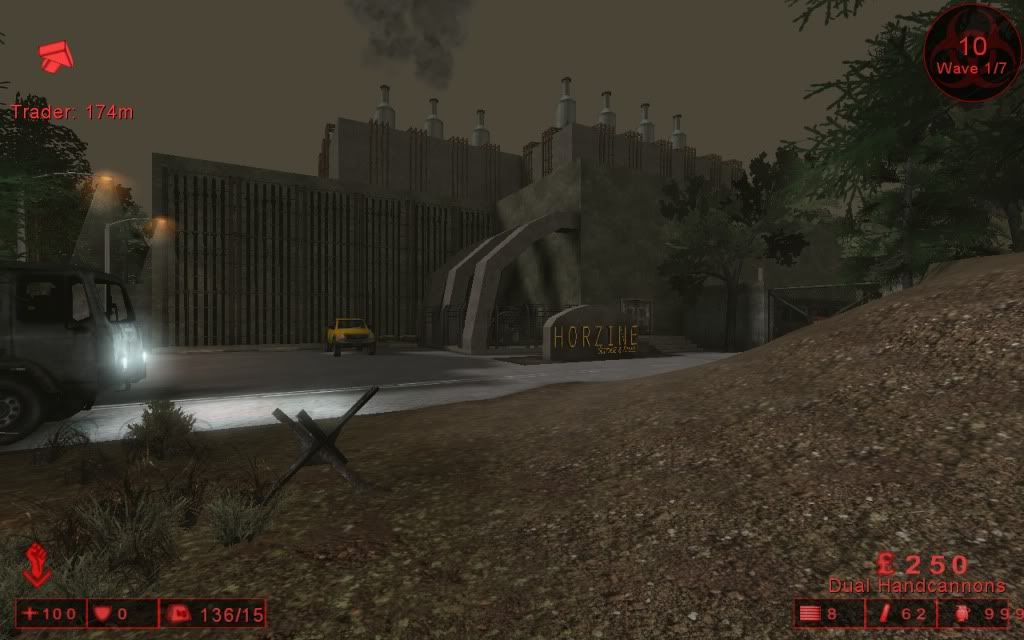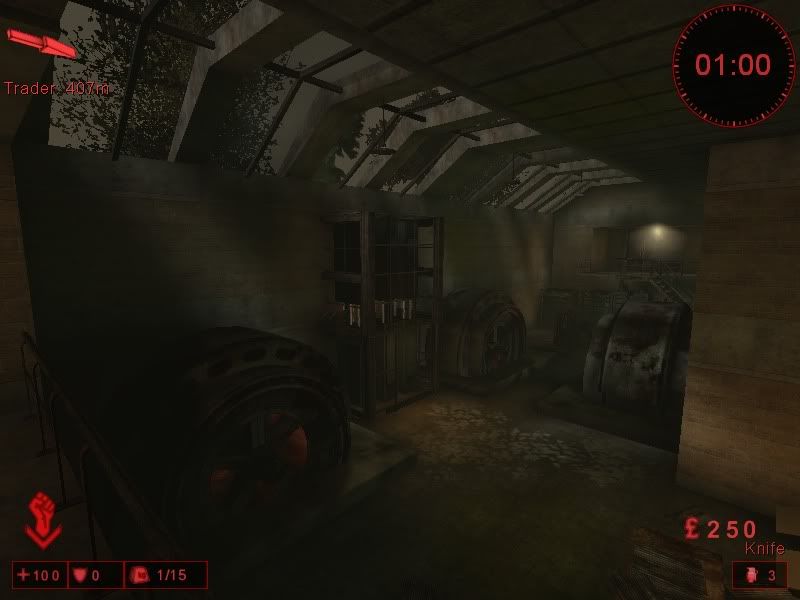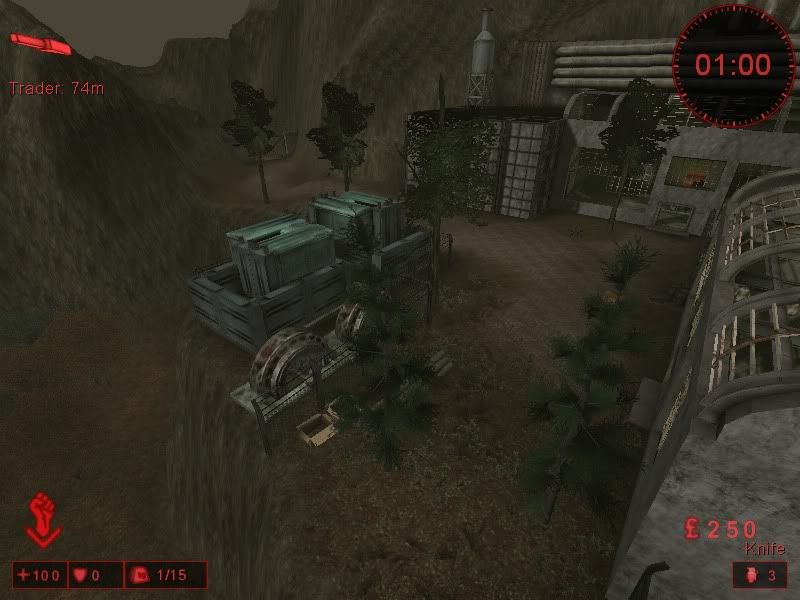 Last edited: