So I have been forced to play L4D for a long time, I was told about Killing floor being free for the weekend starting on Thursday. I waited well into Thursday and around 12:30 the update started. I figured I would play this game once and throw it out. FFFFFFFFFFFFF NO THIS GAME IS BAD A SS. I had some doubts at fist since I could not connect, but when I did play I played for hours and hours. I had so much fun in this game I forgot about all the other games on my computer that week end. Sadly the week is over and I wanna toss up a few pics I managed to take of my team leading the last boss into a pipebomb party pile. Their might be a youtube video as well I'm not sure.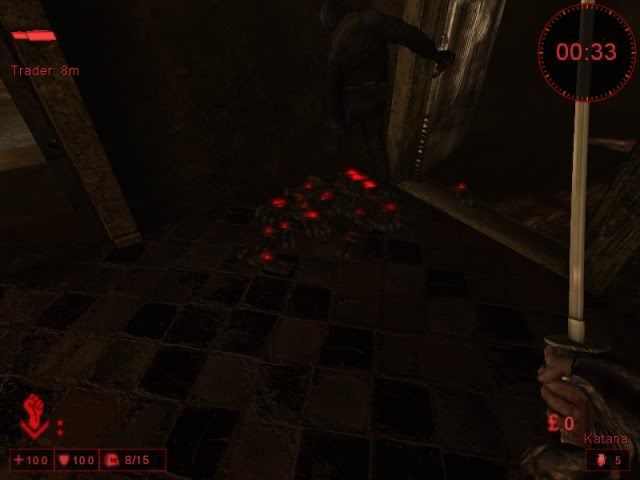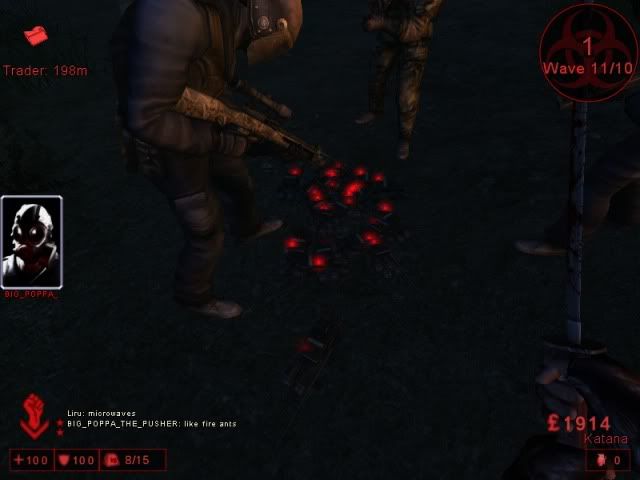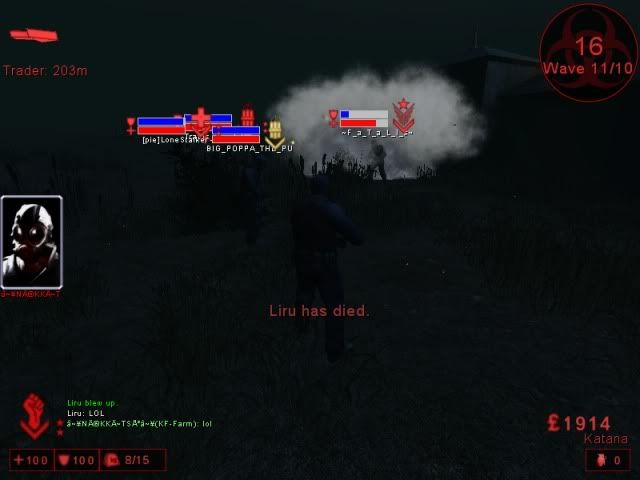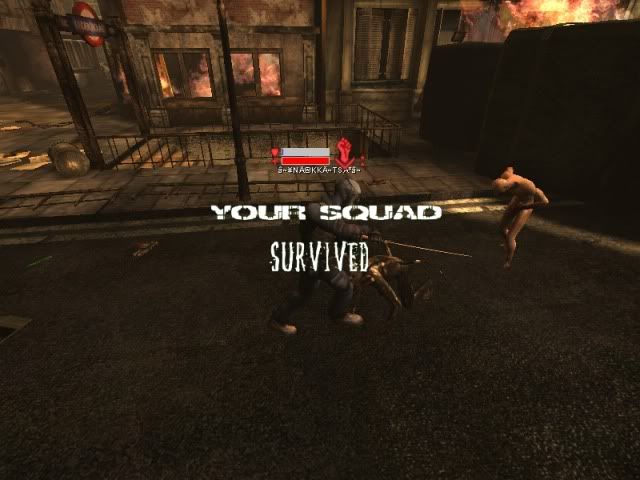 ....THANKS FOR THE DEMO TRIPWIRE I
YOU, NO HOMO ~Uguu....
now back to L4D -_-