Most all these maps can be found at a new site @ SNIP if you want to download them.

I don't have all of them yet but am making progress to get all of them up.
So you want us to support a website that actively displays ads for downloading KF for free? That's not very clever now is it. It's a little small but here's the add on your website right now. I can't see any people wanting to support or even acknowledge that website personally.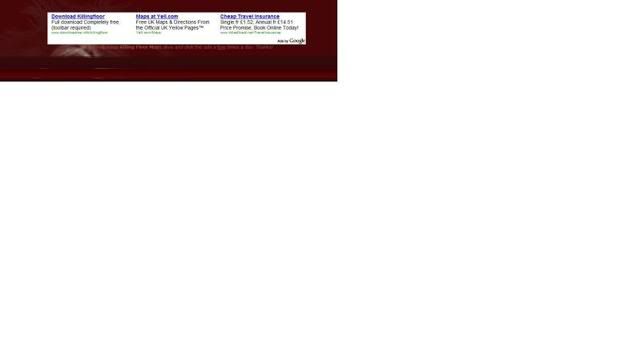 Last edited: