Hello.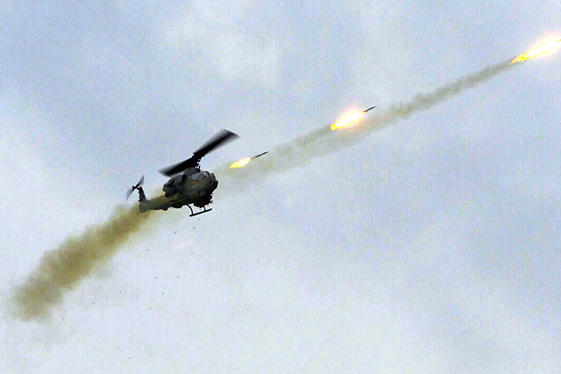 I want to suggest giving the US commander the ability to mark Air Strike missions for the Cobra! it can be done with a cooldown and what have you for balancing similarly as the Arty.
It will be so nice being (As a Commander) able to give the Cobra Fire Support Mission Marks to support the team. So, instead of the cobra just flying like a drunk and wasting it's rockets anywhere, now the Commander can assign a support mission for the Cobra...! So, the Cobra and Loach helicopters will be considered as squad, and Attack and defend missions can can and should be assigned to them.
You know what just came to me another idea. How about to balance to cobra, after adding such ability for the commander now the cobra will not be armed with rockets every time it lands at the base! instead it's an ability for the commander that he can grants it for the cobra to rearm and fire rockets... regardless of if the cobra is required to land for rearm or not!
I hope you like this idea and to see it implemented, please share your thoughts.
Last edited: