Think about the current
gameplay
, KF uses the most basic artificial inteligence possible, since the enemies are very limited the gameplay goes along with it.
This also dictates the maps design, since they always know exactly where the player is and and goes straight to them using the shortest path.
*
But the point is, could somebody change it, a little bit, just a little, the basic way they behave, for example, when they spawn they go wandering around the regular map paths on random directions, but they have a detection radius incase they end up "finding" the player, so they go after them, like the gorefast do when they start to run, even the slightest change could be enough to give a whole new gameplay experience, or even a new gametype.
(hide and seek anyone?)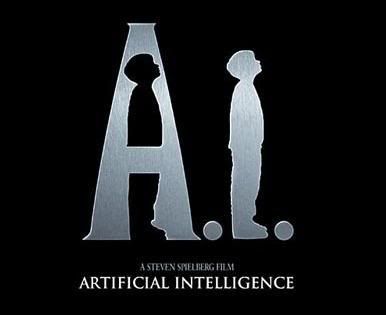 Last edited: