To celebrate the KillingFloor's retail release I have been hard at work on a new map. Allow me to introduce myself, I am Hybz and I hail from Original Unreal (Unreal Gold) I am also a close friend of Marco (Dots). This map is dedicated to him. I am allowing the community to name the map.
Map Name : Unnamed ; To be named by Community
Beta Number : 1.1A ; Need Mirrors
Playable : Yes
Pictures :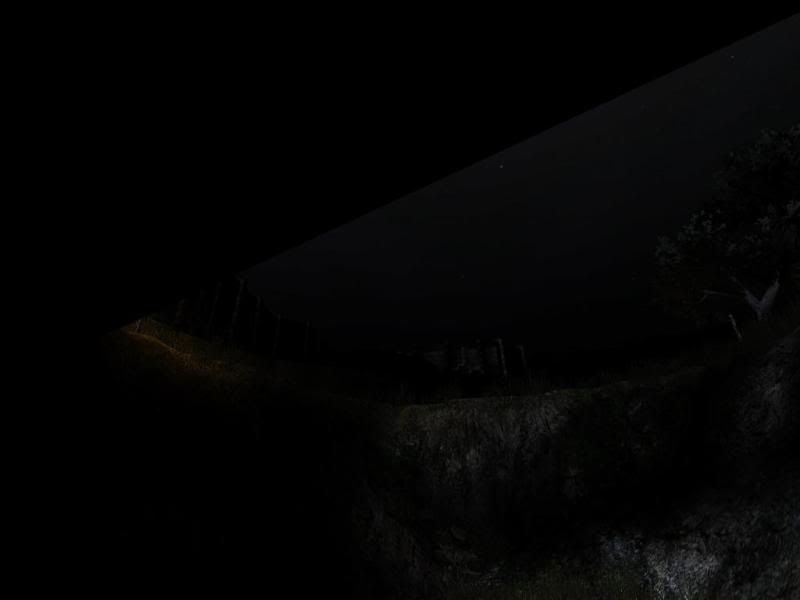 Description : Will take suggestions during beta.
What testing is wanted : Flow and any refinement on the enviroment (Spots that specimen can not reach and etc)
Download : Mirror 1 : Mediafire
http://www.mediafire.com/?sharekey=3...4e75f6e8ebb871

Mirror 2 :
http://www.thewtf.net/maps/KF-TBAHybz1.1a.rar