I am in the process of making some Killing Floor wallpapers for iPhone and iPod Touch. I'll be gradually posting them here as I finish them. Feel free to make suggestions or post your own. For anyone wondering the resolution is 480x320 for iPhone and iPod Touch.
-edit 04/01/10-
First wallpaper done. Plain Killing Floor logo basic design.
-edit 05/01/10-
Made a wallpaper for every character. Overkill as some are near identical, but I'm sure someone will appreciate it.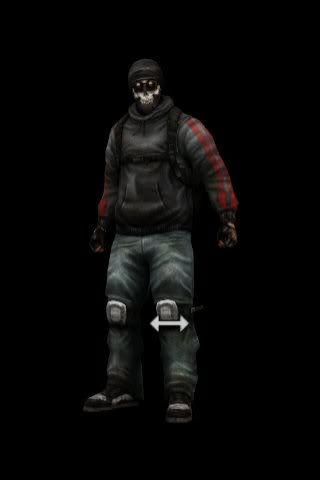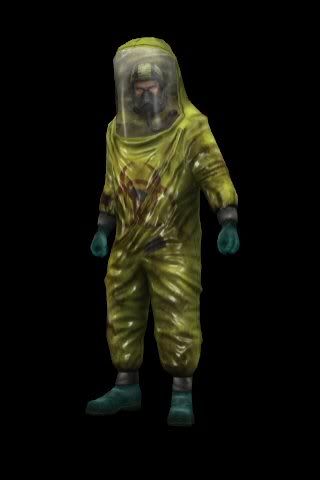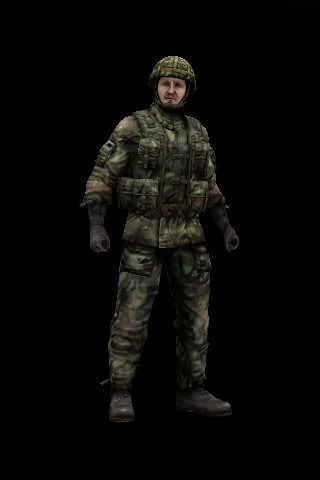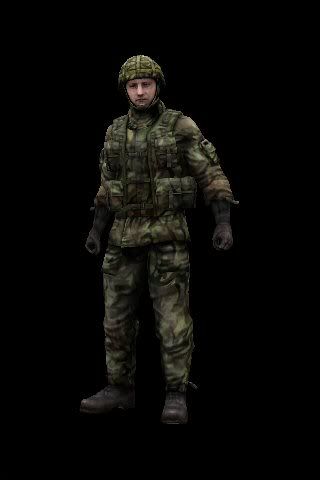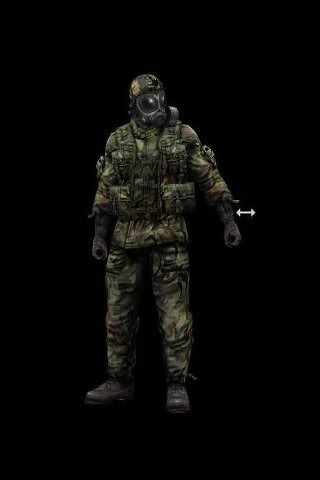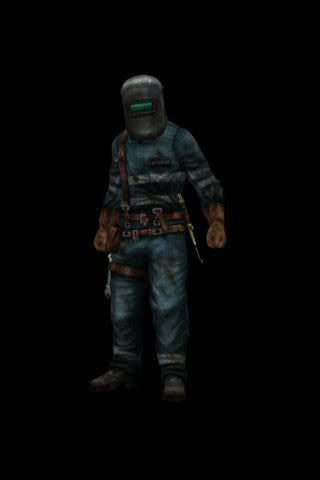 Last edited: