just as the title says anyone need some props made? i'm what you call "vacation" a paid vacation but i'm too much of a worker bee. i don't feel relaxed until i get something done, and my familiy and friends are getting annoyed at me because i want to go out and do something other then sitting home and "relaxing" and they all work =(. so who wants to help me get rid of my boredom by letting me help you by making props? i'm on "vacation" for 2 weeks =(
edit: Please note even tho my modeling skills are up to par with anything you can come up with. my textureing skills are far from that. so nothing "living" please. i attempted it knowing i prob wouldn't be able to do it and so far it's turning out crappy lol.
so i'll be more specific on stuff i can make and texture.
humans- Make but not texture
animals- make but not texture
guns - make and texture
household items(pots/pans, potted plants, tv's, etc.)-make and texture
natural stuff( rocks, cliffs, stone walls, etc.)- make and texture
machines( generators, turbines, windmills, etc.)- make and texture
hopefully you get the idea.
i've gotten pretty good at modeling/textureing. here is a sample of my work and the reference it was made from. made this in 3 hours.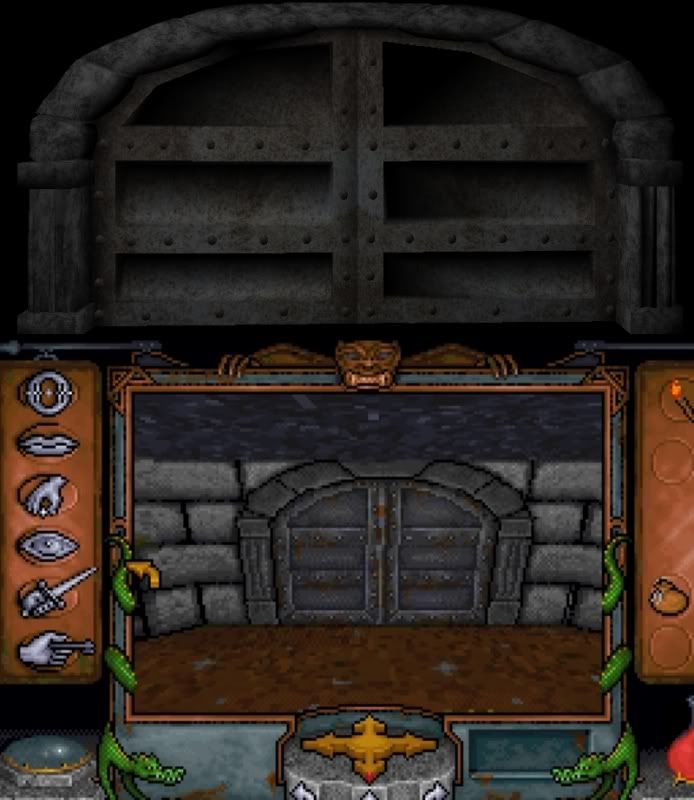 Last edited: